Today, we have a great news for you, the giveaway is back! In this giveaway LogoDesignBundle is offering 2x Logo Design Package to two different persons; it means there will be two winners. And both the winners will be rewarded with a custom logo design package designed by LogoDesignBundle creative team.
Winners will get:
4 Different Logo Concept Choices
5 Revisions
Logos Delivered in 3-5 Business Days
About LogoDesignBundle:
LogoDesignBundle is newly started logo design company, LDB has an outstanding Logo Bundle for you. In this bundle, it offers you 100 Awesome Vector Logo designs with a custom logo design included (4 Different Concept Choices, 5 Revisions, and Delivered in 3-5 Business Days) in just $50. Here are some logo samples that are included in the Bundle.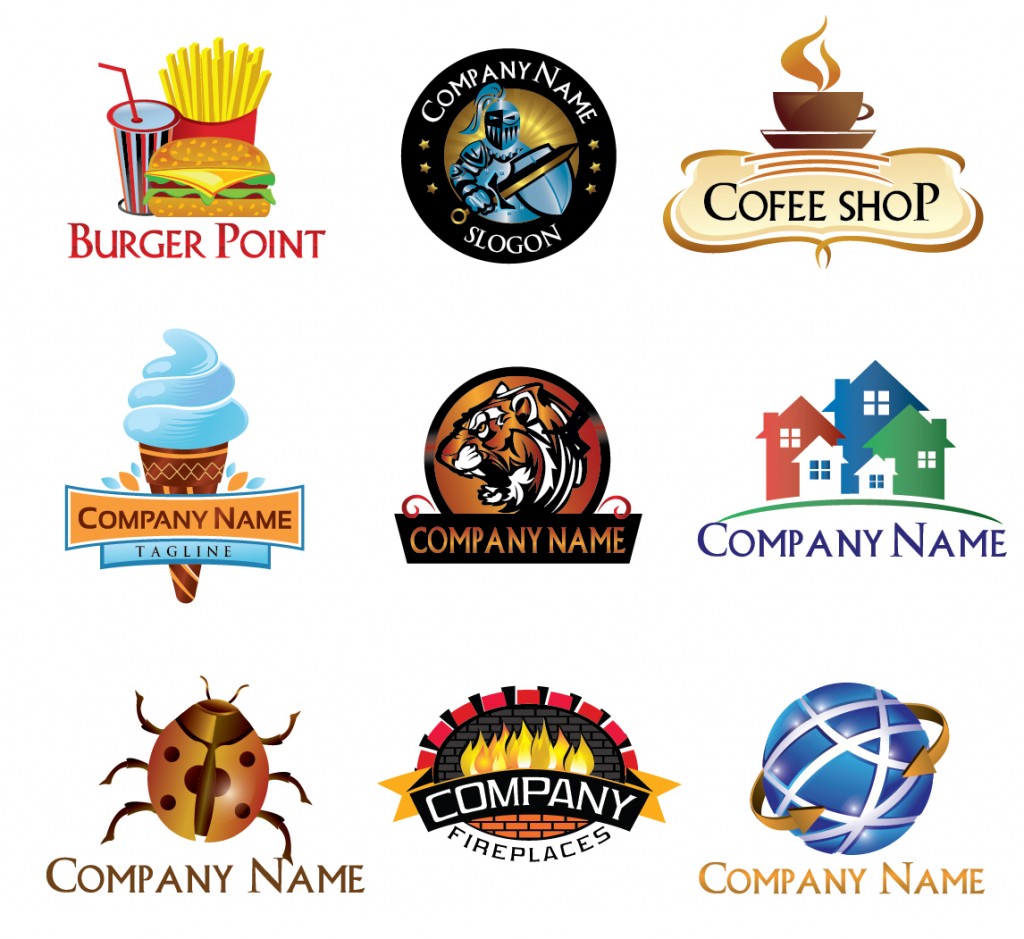 You'll be contacted by LogoDesignBundle team once you are declared as a winner and thereby you'll be asked your requirement for designing your logo.
This contest will run from June 20, 2014 to June 27, 2014 and we will select the winners randomly by running MySQL query. Result can be announced any day before July 04, 2014 so keep visiting here or subscribe to our rss feed to get the latest updates. To participate in the contest and win your custom design logo  from LogoDesignBundle, All you have to do is :
1. Just leave a comment, why you need the logo and tweet the same?
Example: "I want to win custom logo at @SmashingApps by @logodesignbundl because I am starting my new automobile business"
2. Use valid email ID in the email box.
3. Not necessary, but you can follow @SmashingApps and @logodesignbundl to track this contest and for future updates.
4. And that's it!
So what are you waiting for now? Let's participate in the contest and good luck!
Update: Winners Announcement