Word Count is a simple, free online utility for getting word counts for various file types. It is really great because it doesn't require any download, and it can be used from any platform with only a web browser.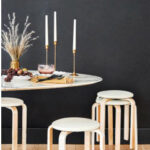 —————Recommendations; Please continue reading below————— Space-saving Furniture Shop Now
If you want to maximise space in your home, office or home-office with flexible furniture that collapses, folds, and stacks to fit every room, you can click here to see the wide range of space-saving furniture. Click here to learn more >>>
This tool can count Words, characters (with/without spaces), Asian characters, non-Asian word. It supported file formats are PDF, HTML, XML, CSV, text but Its main weakness is that it doesn't handle MS Office files.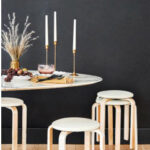 —————Recommendations; Please continue reading below————— Space-saving Furniture Shop Now
If you want to maximise space in your home, office or home-office with flexible furniture that collapses, folds, and stacks to fit every room, you can click here to see the wide range of space-saving furniture. Click here to learn more >>>