WordPress is offering few of those plugins, which will help the users to use WordPress with more ease, they will get all of their desired features on the front-end. It will help them to use it without difficulty.
The most appealing features are posting, editing and uploading. These features will especially entertain the sites that depend upon user-submitted content and news. The below are written some of the plugins that are the quality solutions available for adding content on the front-end. Users will now enjoy working on WordPress because it's like a dream come true, having all the requested features on the dashboard.
Edit content inline, without going to the admin area.
Edit your content in style with Raptor Editor, this generation's WYSIWYG editor.
WP Front-End Repository Manager
Members can upload and download files, create directories up to unlimited level.
Edit any WordPress theme from the front of your website.
A tiny plugin which allows you to add a log-in form to your wordpress blog.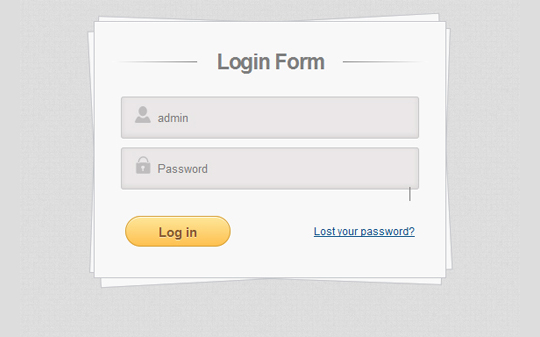 Simple to use profile plugin allowing front-end login, user registration and edit profile by using shortcodes.
Provides the most basic implementation allowing site visitors to upload files to the Media library and notify admin.
Give the visitors of your site the ability to submit their news to you, and list it in a nice news feed.
A front-end theme switcher for your visitors.
Write and edit a post at the front end without leaving your site. Supports guest posts.
Edit the title, content and any ACF fields from the front end of your website!
Front-End Help or Feedback Widget
Easily enables your visitors to send you a quick query, request for help, provide feedback or raise a support request, instantly with no hassles.