There are many web apps out there, but getting by free and good ones is not that easy. That is why I am sharing The Five Great Web Apps For People Who Run Professional Websites. Read each entry in the list and see which tool suits your needs best.
You are welcome if you want to share more useful web apps that our readers/viewers may like. Do you want to be the first one to know the latest happenings at  SmashingApps.com just subscribe to our rss feed and you can follow us on twitter as well.
Kroud is the simplest way to build an engaging, community driven, Frequently Asked Questions page for your website.
Qhub is a platform you can use on your blog or website that allows your audience to ask questions and get real answers, it doesn't just help answer questions it allows a genuine community to develop around your site.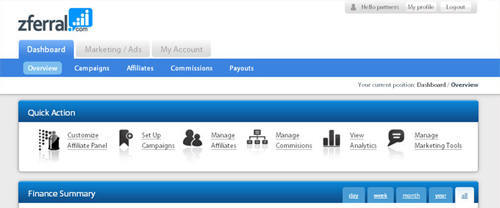 zferral allows you to scale your business by crowdsourcing sales and marketing. You can create and manage your custom affiliate and referral programs from a single dashboard.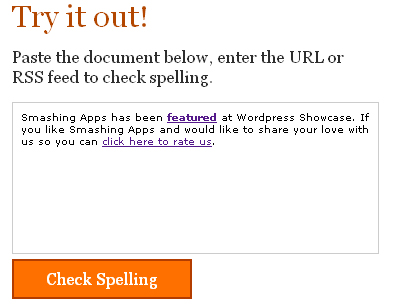 Respelt is a free online spell checker with a powerful feature set. It help you spell check your documents, web pages and even RSS feeds.
Jazzdesk is a simple, intuitive and user friendly support web app that works the way you want. You can create, manage and share tickets with your staff or support company, work individually or as a team and get an overview on who's doing what.
SmashingApps.com participates in various affiliate marketing programs and especially Amazon Services LLC Associates Program, which means we may get paid commissions on editorially chosen products purchased through our links to any of the linked sites from us.