PSD files can be a useful asset to your projects, thus why not download them and apply them? In my opinion I recommend starting a well thought-out collection of commercially free PSD files on your computer. In this way, you can save loads of your valuable time in the future for some more important things.
Therefore, today we have come up with an amazingly helpful collection of some of the best and high quality free PSD files that have been released in 2011. So, below we are presenting some high quality free PSD files from 2011 including web elements, graphic elements, logo, buttons, icons and many more. These files are for all skill levels, whether you're new to Photoshop or a seasoned professional.
You Might be Interested to Checkout These!
Shiny 3D social media icons PSD
Stunning Curled Notebook PSD Graphic
A Free Compact Music Player Design (PSD)
Comments / speech bubble icon (PSD)
Eye Candy Percentage Bar PSD Freebie
Email Guys Icon Set – Fully Layered PSD
Modern menu & GUI elements PSD
3D MP3 Portable Player Free PSD
Free Blacksmith Social Media Icons PSD
Set of 7 user icons (Free PSD and PNG)
Multimedia (audio, video) buttons PSD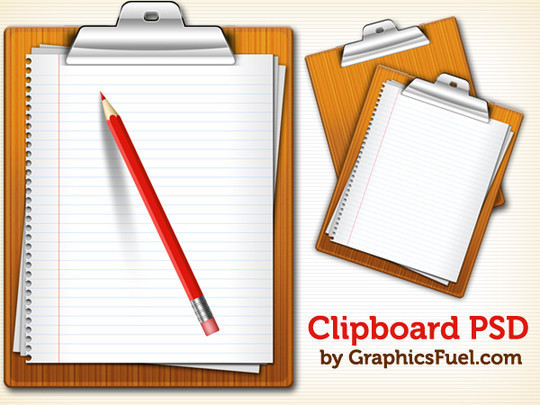 Android Software cycle PSD File
Beautiful ribbon in 3 colors (PSD)
A Free Custom Video Player Design (PSD)