Billboard advertisement is different and somewhat difficult as well because you have to grab the attention of masses in a very short span of time. Therefore, it must have to be very unique, attention grabbing and powerful that it catches the attention of by passers. In this compilation, we have for you 10 free outdoor advertising billboard mockups in PSD formats that you can use for your work.
All of these billboard advertising mockups are available in PSD format so that you can easily edit them according to your requirements. Scroll through our wonderful collection and be inspired to create your own artworks, as well. Do let us know what you think about this compilation. Feel free to share your opinions and comments with us via comment section below.
You Might be Interested to Checkout These!
Free PSD Outdoor Billboards Mockup Templates
Roadside Outdoor Poster Mockup PSD
Free Outdoor Advertising Mockup PSD
FREE London Bus Branding Mockup PSD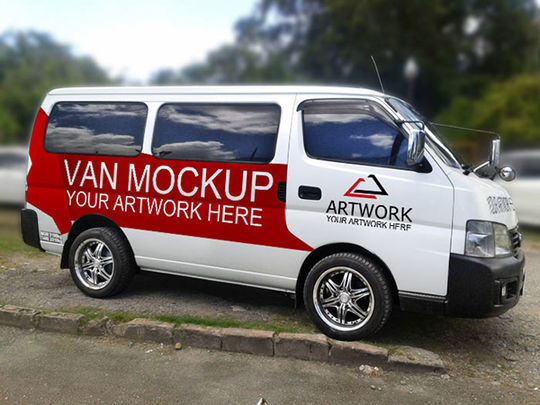 Beautiful Free Billboard Mockup PSD
Free Bus stop RoadSide Mockup PSD
Roadside board Ad Placement Mockup PSD
Free Wall Sign Logo Mockup PSD