ASP.NET AJAX is a free framework for building a new generation of richer, more interactive, highly personalized cross-browser web applications. This new web development technology from Microsoft integrates cross-browser client script libraries with the ASP.NET 2.0 server-based development framework.
—————-Recommendations, Please continue reading below—————-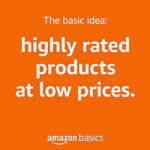 Highly rated daily-life products at low prices Shop Now
From bedding to office furniture and supplies, from kitchen accessories to health & fitness, from storage to travel bags, the amazon basics provides hundreds of daily use products at amazingly low prices with having highly rated consumers feedback. Click here to learn more >>>
In addition, ASP.NET AJAX offers you the same type of development platform for client-based web pages that ASP.NET offers for server-based pages. And because ASP.NET AJAX is an extension of ASP.NET, it is fully integrated with server-based services. ASP.NET AJAX makes it possible to easily take advantage of AJAX techniques on the web and enables you to create ASP.NET pages with a rich, responsive UI and server communication. However, AJAX isn't just for ASP.NET. You can take advantage of the rich client framework to easily build client-centric web applications that integrate with any backend data provider and run on most modern browsers.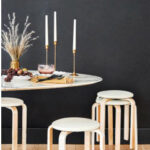 —————Recommendations; Please continue reading below————— Space-saving Furniture Shop Now
If you want to maximise space in your home, office or home-office with flexible furniture that collapses, folds, and stacks to fit every room, you can click here to see the wide range of space-saving furniture. Click here to learn more >>>