In this compilation, we are showcasing a beautiful collection of some amazing and awe-inspiring photographs that are dedicated to Earth Hour. Few years back World Wide Fund for Nature celebrated an environmental event with the name of Earth Hour to increase awareness that we need to take action towards changing climate change. Earth Hour globally is celebrated on the last Saturday of March once a year, and all the unnecessary lights and other electrical appliances are turn off. Earth Hour 2012 is taking place on March 31, 2012 from 8:30 p.m. to 9:30 p.m., local time and we are trying to showcase few of the millions stunning photographs to give it a tribute and to create some awareness about this event.
In this collection, we are sharing some beautiful photographs that we are dedicating to the Earth Hour. We hope you like this collection. Feel free to share your opinion with us.
You Might be Interested to Checkout These!
Supervivientes de las glaciaciones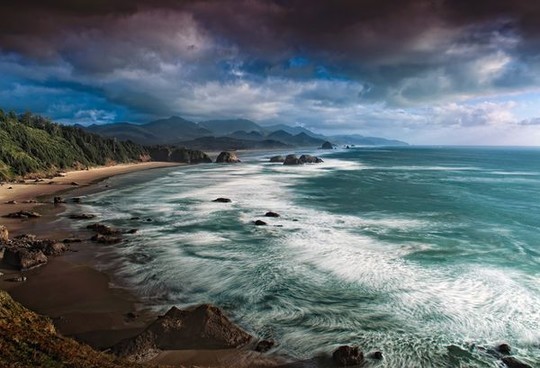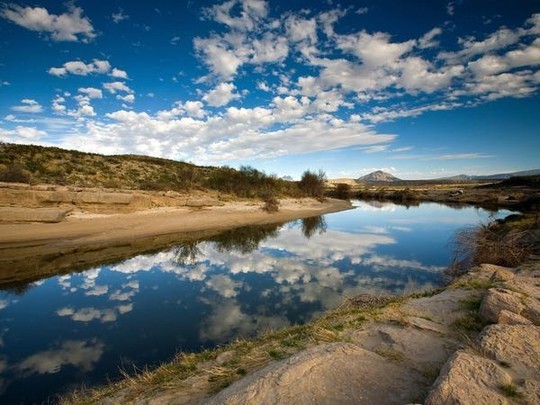 Eyjafjallajokull Glacier Formation
La cordillera de los tres miles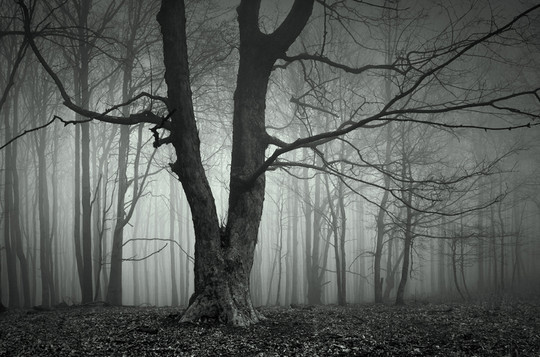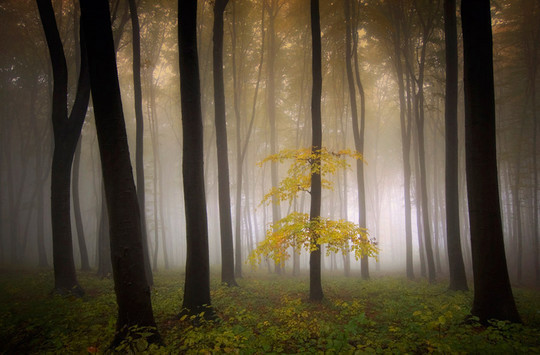 Earth Day! Spring Green Planet of Toy-ronto