Brochure is one of the best medium for marketing as it allows you to communicate with your potential customers regarding goods and / or services you offer. Therefore, having an effective and unique design for your brochure is a must to have thing. A successful brochure design needs to be unique, well structured as well as visually appealing so that it can grab the audience attention. Some other crucial aspects should also be kept in mind while getting your brochure design done.
For this series, we are showcasing a collection of some attractive and uniquely designed brochures for your inspiration. We hope that you will like this collection. Do have a look at this collection and feel free to share your opinion with us via comment section below. Enjoy!
You Might be Interested to Checkout These!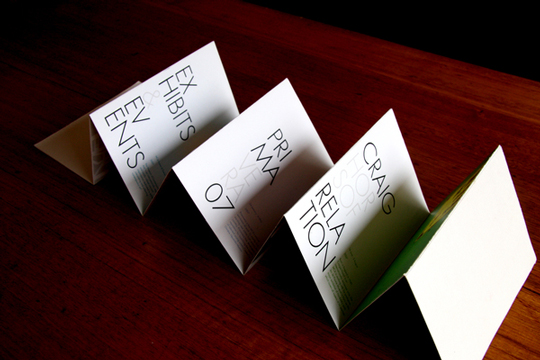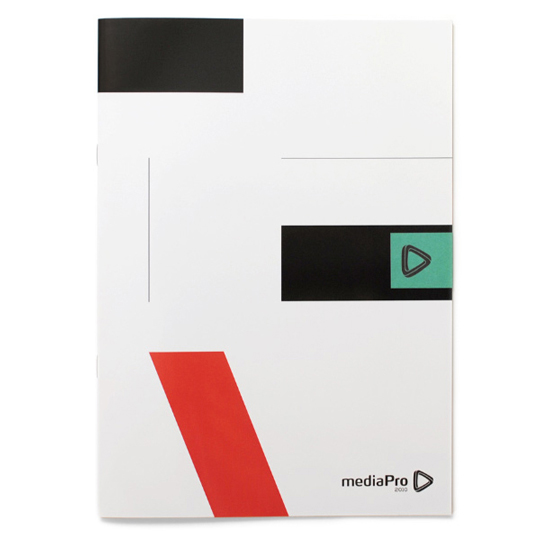 Key Slovenia Contemporary Slovenian Writers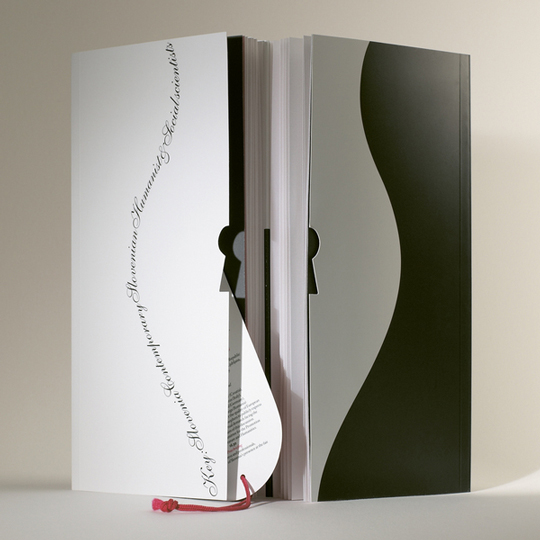 Design Futures exhibition materials
Concept and design national marketing material