As the time passes by, the dependency of humans are increasing day by day on the technology and applications to manage their daily chores. But at the same time, the need of life changing habits are in high need now a days due to unnatural life and tough schedule. So, to better manage the life and to improve the quality of life by removing bad habits and adding good habits, why not we use the support to record, write, manage the dreams come true with free personal growth applications available online. Below is a video that may ignite your desire to achieve the life-changing habits as well.
Now, its up to you, to analyze your interest, available opportunities, required resources etc to carry on with these life changing habits, but with this post at least you will be free from worrying about how would you get it done technologically.
A journal is a record that stores every details of your life ranging from events, ideas, feelings, and your daily thoughts and memories. In this way, you will be able to remember what you did, what you were thinking and feeling, what had happened when you were younger and even what you will be planning to do.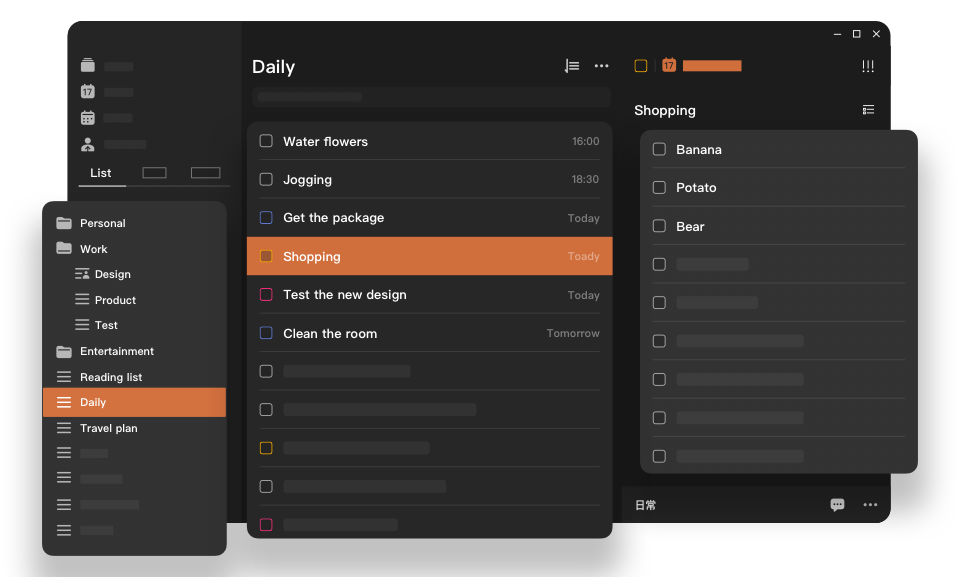 Whether there is anything, a work-related task or a personal goal, TickTick is here to help you manage all your to-dos. It can help you to set a reminder to ease your mind off worrying about missing deadlines from now on.
Their aim is to provide a complete solution for the smart dieter. With this app, you can log your Diet, Exercise, Biometrics and Notes.
Todoist gives you the confidence that everything's organized and accounted for, so you can make progress on the things that are important to you and see what are the things will have to be done.
From swimming to strolling, any activity that gets you moving makes an impact on your health. That's why Google Fit works with many of your favorite apps and health devices1 to give you credit for all your moves and provide a holistic view of your health. Google Fit also makes it easy to monitor your progress and track your activity right from your phone or smartwatch.
Remente helps you understand where in life you should focus. This app helps you set goals and teach you ways to feel good, be productive and keep motivated.
Penzu
Penzu gives you all the tools you need to focus on the ideas you want to preserve, rather than the process of writing itself. Penzu keeps your journals safe with double password protection and military strength encryption so you can rest easy knowing that your entries are secure in the Penzu Vault.
Strong is the best and easiest way to track your weightlifting workouts. Track your lifting progress across any date range. Measure your bodyweight, body fat percentage, or any other body measurements of your choosing.
Lifetick is online goal setting software that helps you create and manage your goals so you can be successful sooner. It has an intuitive process that makes the process of setting goals simple and easy. It's so much fun, you'll wonder why you didn't start earlier.