With this collection, we are showcasing a fresh assortment of some free and incredible WordPress plugins for you so that you can download them and simplify your work process. For this post, we have particularly collected job boards' plugins. With these plugins, you can easily stand out by making your job board visually appealing and intuitive in design.
There are plenty of options available online for job boards that make it easy to get lost in the shuffle. Therefore, we have collected this assortment to help you. These plugins can easily be incorporated into your website. We hope that you will like this collection and find these plugins useful for you as well. Enjoy!
As we have already published a post about WordPress Plugins for Job Boards. Now we have gathered another useful collection of some WordPress Plugins for Job Boards for our readers.
A job listing and job application management plugin for WordPress.
This plugin allows you to add a job list from your softgarden/taloom account to your WordPress page with a simple short code.
Plugin to pull a job board from greenhouse.io via their API.
The plugin allows to create a job-board page on your site.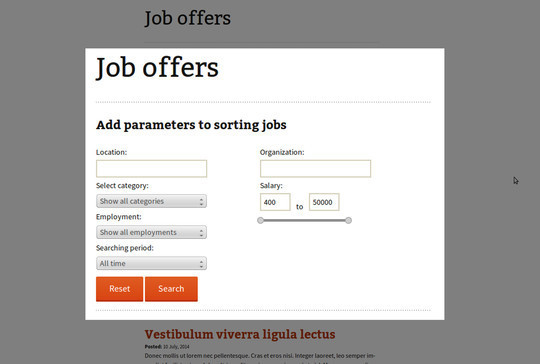 Juju Job Importer Plugin Import job from juju according to your given parameter.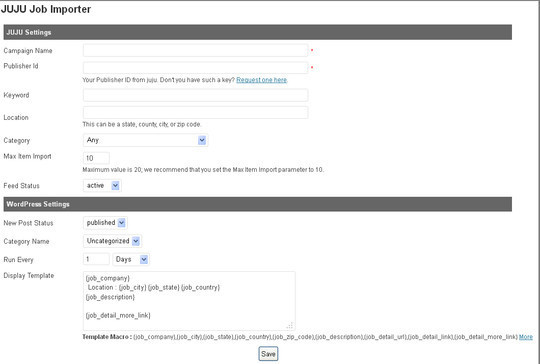 WP Broadbean is a plugin allowing jobs added to Broadbean to show in your WordPress site.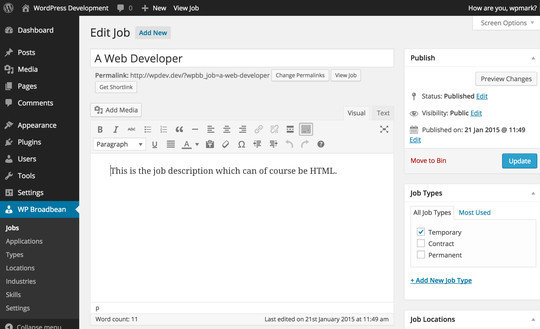 AWPCP Classifieds: Great for increasing retention to your site, adding revenue for your business, and creating customer interaction.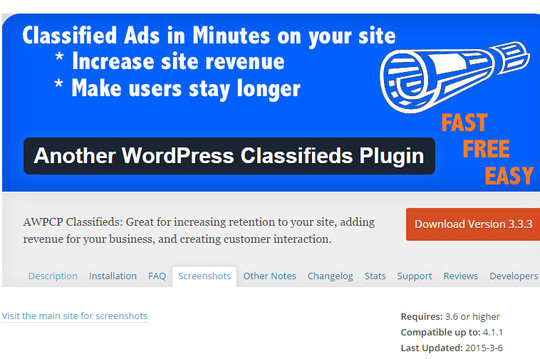 BePro Listings is a wordpress directory plugin which is easy to setup and customize. With its modular architecture, you decide how users, search, filter and view information.