Some bloggers wish that they can receive more profits from advertisers, whilst others are frequently concerned with the most excellent methods of sharing themselves with others. No matter the reason, infographics certainly assists you to review information about your blog distributions, readers' trends, the blogging economy, and so forth. There's no better approach to embody complex information like these in a visually pleasurable infographic.
At the moment, we are going to demonstrate you how infographics can increase your understanding of Blogosphere and it's impact on the global visitors of blogging world.
—————————–Recommendations; Please continue reading below——————————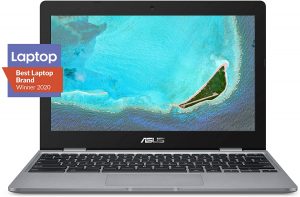 ASUS Chromebook C223 11.6″ HD Laptop Shop Now
This Asus HD Laptop is an amazon's choice for 'chrome computer laptop' is reviewed by 980+ reviewers that is available at only $249.99. It is ready for productivity and performance while being on the go or travelling, with speedy performance, robust security, and convenience for the user. This laptop has Lightweight 2.2 pound body and with thin and premium metallic finish for a sleek appearance having 11.6 inch HD 1366×768 Anti-Glare Display. The machine is powered by the Intel Celeron N3350 Processor (2M Cache, up to 2.4GHz) for fast and snappy performance including 4 GB DDR3 RAM; 32GB eMMC hard drive; No CD or DVD drive with it. Learn more about this product >>>
You are welcome if you want to share more Blogosphere related infographic that our readers/viewers may like. Do you want to be the first one to know the latest happenings at SmashingApps.com, just subscribe to our rss feed and you can follow us on twitter and follow us on Digg as well to get updated.
Search Benefits of the Blogosphere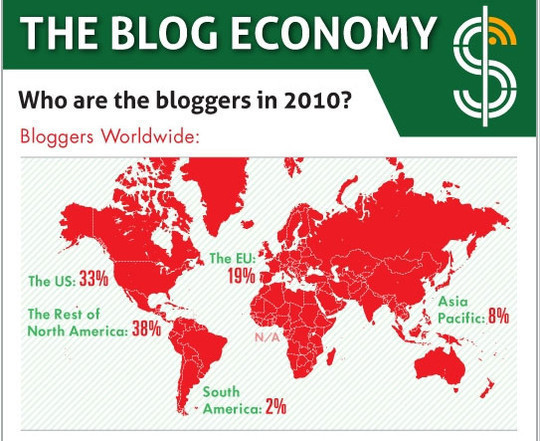 The anatomy of a WordPress theme
Self Hosted WordPress.org vs. Free WordPress.com
Ultimate Guide to Upgrade WordPress for Beginners
Which Blogging Platform Should You Use?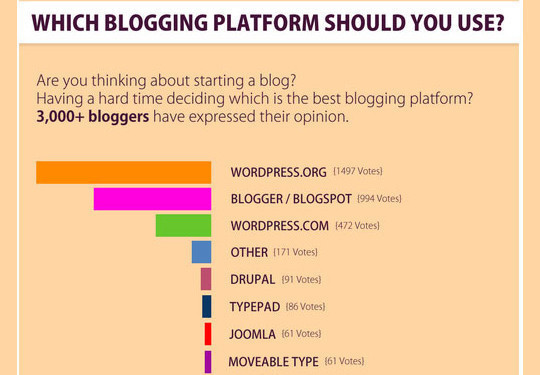 Corporate Blogging: The Infographic
—————————–Recommendations; Please continue reading below——————————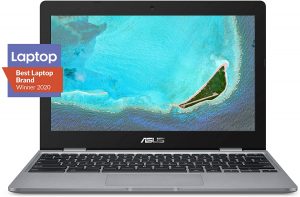 ASUS Chromebook C223 11.6″ HD Laptop Shop Now
This Asus HD Laptop is an amazon's choice for 'chrome computer laptop' is reviewed by 980+ reviewers that is available at only $249.99. It is ready for productivity and performance while being on the go or travelling, with speedy performance, robust security, and convenience for the user. This laptop has Lightweight 2.2 pound body and with thin and premium metallic finish for a sleek appearance having 11.6 inch HD 1366×768 Anti-Glare Display. The machine is powered by the Intel Celeron N3350 Processor (2M Cache, up to 2.4GHz) for fast and snappy performance including 4 GB DDR3 RAM; 32GB eMMC hard drive; No CD or DVD drive with it. Learn more about this product >>>
The journey of a successful blog post