If you are looking for apps and tools that can help to grow the small businesses then this is the right place. As there are many free web apps for small businesses owners, designers and developers out there, but getting by free and good ones is not that easy. Today, we are sharing free web apps for small businesses tools to help you run your business smartly. Previously, we have already covered 8 Free Productivity Tools For Business Owners.
So, without any further ado let's take a look at these and feel free to share this post with others. Read each entry in the list and see which one suits your needs best. Do let us know what you think about this post via comment section below. Enjoy!
If you are looking for an accounting software that would help in managing your business financials then it Wave Apps is the best choice for you. They offer free accounting and invoicing app to everyone to help grow their businesses.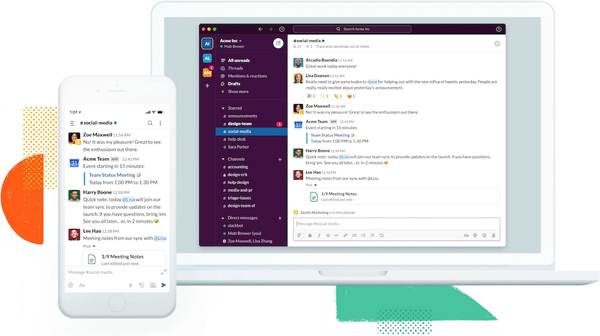 No matter from wherever you and your team is working together, Slack will help you with all of your communication and tools in one place, so, the remote teams will stay productive always.
When I Work is a free employee scheduling app that does more than just save you time on scheduling. It also helps you improve communication, eliminate excuses, boost accountability among your staff, track time and attendance, and grow your business.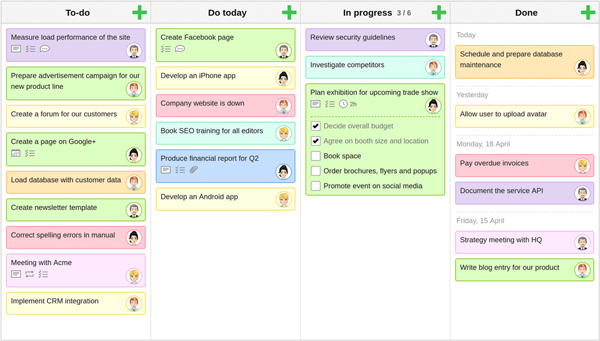 KanbanFlow is a Lean project management tool allowing real-time collaboration between team members. The Kanban board gives you an excellent overview of your current work situation and supports the Pomodoro technique for time tracking. You can get a better flow on your Kanban board by focusing on completing tasks instead of starting new tasks.
You can Create estimates, send invoices and accept online payments with Hiveage. On the other side, it can help you let your employees track and bill for their work, selectively grant access to clients and projects, and share financial information securely within your team.
With Streak for Gmail, you can collaborate with a single click by connecting securely to Google Apps. It helps to share contacts, email, files, and anything else needed to get the job done from Gmail itself. This means, you can manage your deals, support queue (and more) inside Gmail. It is really easy and time-saving to replace multiple external systems with Streak.