WordPress plugins are quite a useful commodity as they allow designers and developers to bring in some additional functionality into their website or blog. WordPress plugins are specially popular in designing community because of their widespread variety and easy availability.
In this post, we are also presenting a fresh collection of 7 new and free to use WordPress plugins for you. With these free plugins, you can easily extend your website functionality by adding some useful features. Resources such as WordPress plugins are meant to expedite your work flow by allowing you carry out certain actions quickly thus helping you to improve your productivity as well.
WP-Appbox Unifies App Store Linking
Linking apps from within articles is a task that is becoming more and more common. After all, there are close to no serious websites or use cases that don't have an app. If you want to tie in these links in an elegant fashion, use WP-Appbox.
Instant Images Brings All of Unsplash to Your Blog
Unsplash.com is a photo provider that offers completely free images under CC0. This way, you're on the safe side. The WordPress plugin Instant Images grants you direct access to the entire Unsplash image catalog, while being free as well.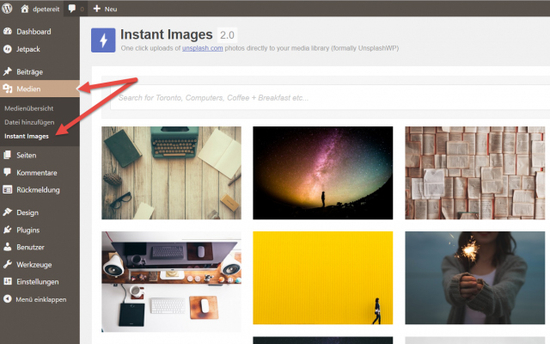 WordPress Plugin Rename Media Files Renames Media Files
It's surprising but true. You can't edit the file names of uploaded media from within WordPress. The only way to do so is to delete file by file and reupload them again after names were changed locally. Today, we'll change that.
Wootoolbelt is an amalgamation of many tweaks that we needed on some of our clients websites to alter various aspects of WooCommerce.
WPSSO extension to remove outdated Schema Microdata, leaving the superior Schema JSON-LD markup untouched for Google.
Create amazing HTML5 charts easily in WordPress. A flexible and lightweight WordPress chart plugin including 6 customizable chart types.
Snowball makes it easy for journalists and bloggers to create immersive articles using multimedia, data visualizations, and interactive widgets.