There are so many wonderful and superb server monitoring tools are available in the internet some are free while some are costly. But in this collection we are showcasing 7 free and outstanding server monitoring tools. So when you use this collection you always make sure that your website is available for your users or it working properly.
All these tools are free so you can easily download free of cost. We hope that this list proves to be the best for you. All these tools are easy to use and save your time. Feel free to share this list with your friends as well and also let us know what you think about this compilation. Here is the full list. Enjoy!
See also our Previous Post on: Server Monitoring Tools
Nagios is the industry-standard in IT infrastructure monitoring. Nagios provides enterprise-class Open Source monitoring of hosts, services, applications, and networks.
Zabbix is the ultimate enterprise-level software designed for real-time monitoring of millions of metrics collected from tens of thousands of servers, virtual machines and network devices. Zabbix is Open Source and comes at no cost.
Icinga is a scalable and extensible monitoring system which checks the availability of your resources, notifies users of outages and provides extensive BI data.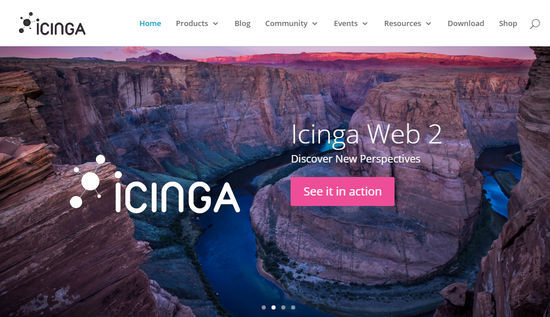 Cloud-Based IT Systems Monitoring.
SeaLion helps you quickly view raw output for critical events across Linux servers. You can configure alerts for metrics, get a graphical overview and more.
OpenNMS is the world's first enterprise grade network management application platform developed under the open source model.
op5 gives you control of your IT stuff. From the basement server to the hybrid cloud, our open and flexible network monitoring solution delivers a unified view of your entire IT.