GIMP is a photo editor that can be employed professionally because it is an extremely capable graphics design or digital photo editing software. Once you learned how to use it, you can harness its accurate potential without difficulty. When you start using it, you will see that it is more or less like the Photoshop but it is more powerful program as compared to Photoshop; and this is the reason why many top web designers design exclusively with GIMP.
There may be more a couple of resources for GIMP than there are for Photoshop nevertheless still there are sufficient resources that you can discover online. To facilitate you more in improving the functionality of GIMP photo editor, we have here a vast collection of free tremendous, premium quality brushes that can be employed for whatever projects you may have.
Note: Licenses of every brush set varies, so be confident to confirm that information before using them for commercial use.
Gimp Floral Brushes
Gimp Star Brushes
Grunge Brushes

Gimp Mask Brushes
Large Mask Brush Shiny Bubbles
Gimp Text Brushes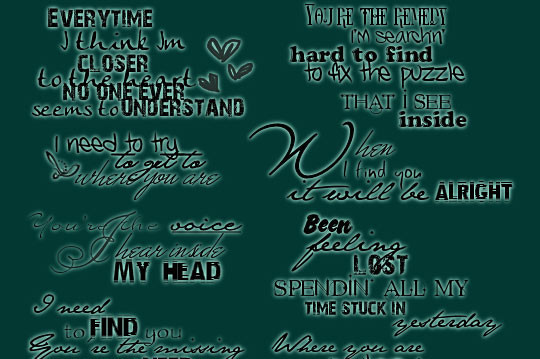 Gimp Heart Brushes
Hearts Photoshop & GIMP Brushes
Hearts II Photoshop & GIMP Brushes
Gimp Grass Brushes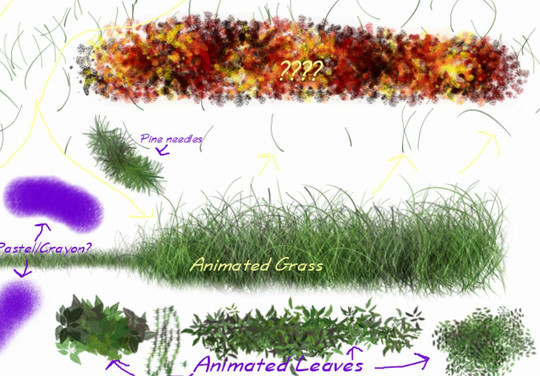 Nature GIMP Brushes
Miscellaneous GIMP Brushes