GIMP is a photo editor that can be employed professionally because it is an extremely capable graphics design or digital photo editing software. Once you learned how to use it, you can harness its accurate potential without difficulty. When you start using it, you will see that it is more or less like the Photoshop but it is more powerful program as compared to Photoshop; and this is the reason why many top web designers design exclusively with GIMP.
There may be more a couple of resources for GIMP than there are for Photoshop nevertheless still there are sufficient resources that you can discover online. To facilitate you more in improving the functionality of GIMP photo editor, we have here a vast collection of free tremendous, premium quality brushes that can be employed for whatever projects you may have.
—————————–Recommendations; Please continue reading below——————————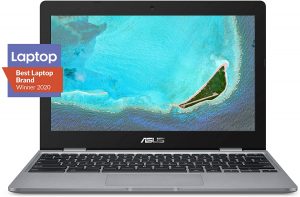 ASUS Chromebook C223 11.6″ HD Laptop Shop Now
This Asus HD Laptop is an amazon's choice for 'chrome computer laptop' is reviewed by 980+ reviewers that is available at only $249.99. It is ready for productivity and performance while being on the go or travelling, with speedy performance, robust security, and convenience for the user. This laptop has Lightweight 2.2 pound body and with thin and premium metallic finish for a sleek appearance having 11.6 inch HD 1366×768 Anti-Glare Display. The machine is powered by the Intel Celeron N3350 Processor (2M Cache, up to 2.4GHz) for fast and snappy performance including 4 GB DDR3 RAM; 32GB eMMC hard drive; No CD or DVD drive with it. Learn more about this product >>>
Note: Licenses of every brush set varies, so be confident to confirm that information before using them for commercial use.
Gimp Floral Brushes
Gimp Star Brushes
Grunge Brushes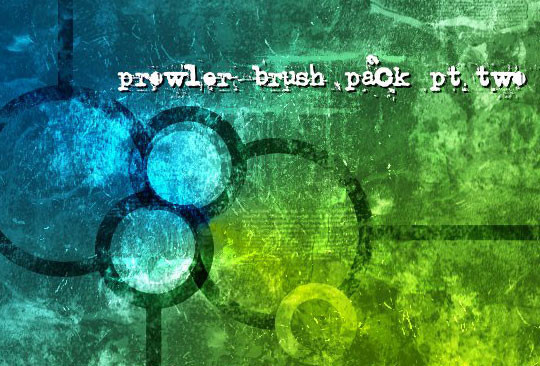 Gimp Mask Brushes
Large Mask Brush Shiny Bubbles
Gimp Text Brushes
Gimp Heart Brushes
Hearts Photoshop & GIMP Brushes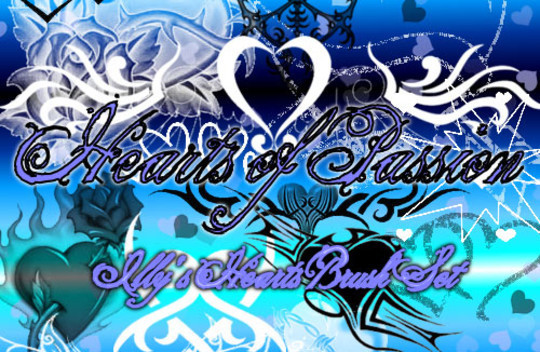 Hearts II Photoshop & GIMP Brushes
Gimp Grass Brushes
Nature GIMP Brushes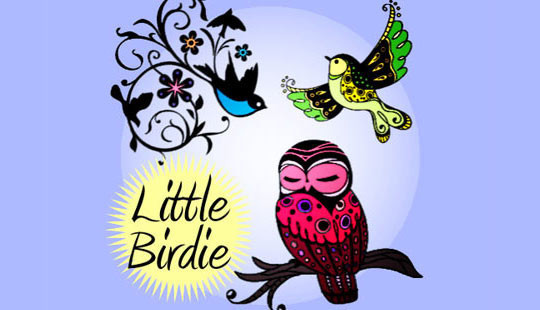 Miscellaneous GIMP Brushes
—————————–Recommendations; Please continue reading below——————————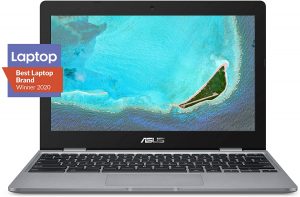 ASUS Chromebook C223 11.6″ HD Laptop Shop Now
This Asus HD Laptop is an amazon's choice for 'chrome computer laptop' is reviewed by 980+ reviewers that is available at only $249.99. It is ready for productivity and performance while being on the go or travelling, with speedy performance, robust security, and convenience for the user. This laptop has Lightweight 2.2 pound body and with thin and premium metallic finish for a sleek appearance having 11.6 inch HD 1366×768 Anti-Glare Display. The machine is powered by the Intel Celeron N3350 Processor (2M Cache, up to 2.4GHz) for fast and snappy performance including 4 GB DDR3 RAM; 32GB eMMC hard drive; No CD or DVD drive with it. Learn more about this product >>>