Gardening is the hobby of many. It requires patience and knowledge; when you plant seeds, you need to take constantly care of them and be patient while they blossom into flowers.
If you are a gardener or planning to take up gardening as a hobby, check out the following online resources. These websites will provide you with various gardening practices, tips, and advices that will definitely help you out.
You are welcome if you want to share more tools for gardeners that our readers/viewers may like. Do you want to be the first one to know the latest happenings at  SmashingApps.com just subscribe to our rss feed and you can follow us on twitter.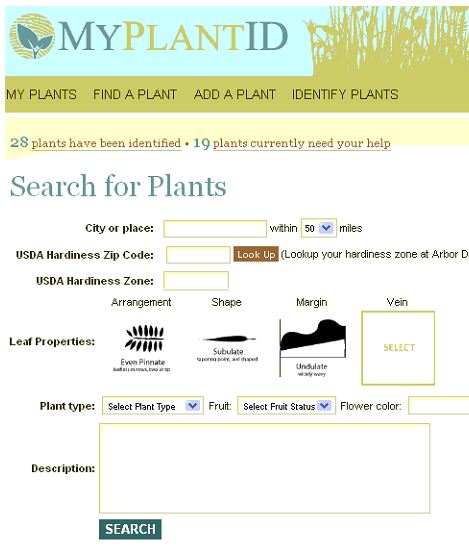 This free to use website will help you identify plants. If you find an unknown plant somewhere and would like to plant it in your garden, you can use MyPlantID to find the plant's name. this can be done entering the plant's location and leaf properties or by uploading an image and having the site's members identify the plant for you.
If you are going to rearrange your garden, this website is a perfect tool to visualize what the end result will look like. You get a grid onto which you can drag and drop various garden elements: paving, paths, fences, trees, shrubs, flowers, ponds, fountains, etc. The final image can be printed out in high quality.
GardenPuzzle is another garden planner but it offers a more 3-dimensional look. You can upload a picture of your garden and then place the plants on the site in the picture. It can be useful in getting an idea of how the plants will go with the rest of the garden.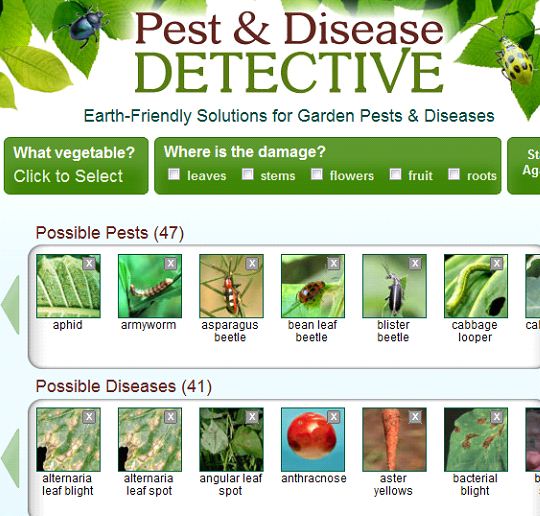 Not only do you have to take care of a plant's nourishment but you also have to fend off pests and diseases the plants might be prone to. This website can help you identify the diseases and pest infecting your garden's plants. You can see how to prevent and control each of the diseases and pests.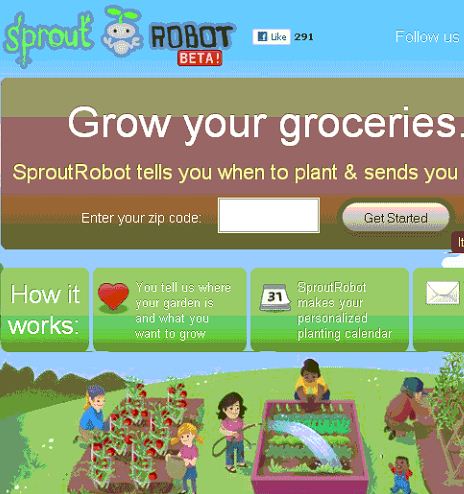 Planting seeds on the right time is crucial to a plant's successful growth. Use this website to find when is the best time to plant certain plants according to your location.
Just like Facebook is a social network for friends and family, iBotanika is a social network for gardening enthusiasts. Instead of a wall you get 'Greenhouse' on which you add plants and record their health, maintenance, environment, and location.