Today we are featuring Fractal art, which is one of the emerging and trendy forms of digital art. Fractals are usually uneven shapes that are not defined by objects when we use definable by traditional geometry. It's getting popular because of its feature like fine structure at randomly small scales, it is self-similar, it is too irregular and it has a simple and recursive definition. Many artists are using programs such as Apophysis to create factual artworks of beauty. Here is a list of 60 very beautiful, attractive, innovative and brilliant Fractal Images and Wallpapers. We are sure you'll like these creative and mind blowing fractal art and wallpapers.
You are welcome if you want to share more creative examples of fractal artworks that our readers/viewers may like. Do you want to be the first one to know the latest happenings at  smashingApps.com just subscribe to our rss feed and you can follow us on twitter , follow us on Google Buzz and do not forget to become our fan on facebook as well. Click on the images to go from where the images has been taken and learn more about their creators and to appreciate them.
You Might be Interested to Checkout These!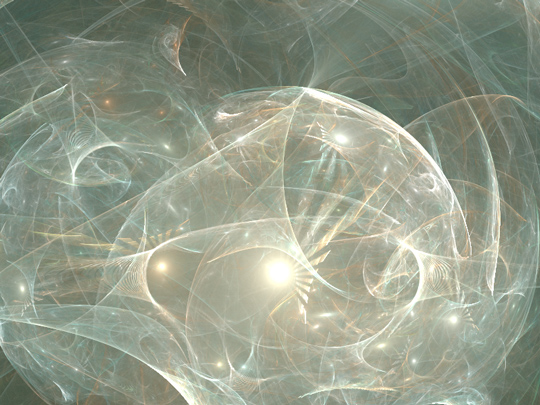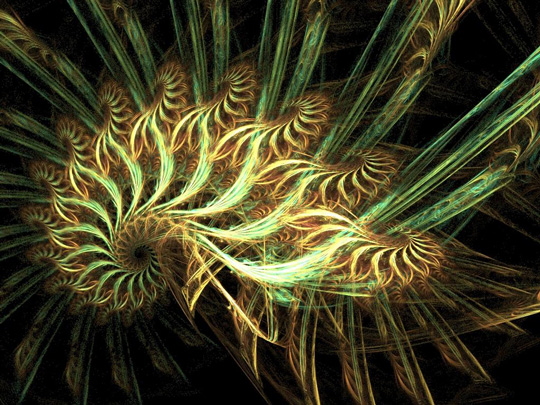 Gift Box Marble-Festive Spirit
Fractal Wallpapers:
Resolution Available 1600px × 1200px
Resolution Available 1600px × 1200px
Resolution Available 1600px × 1200px
Resolution Available 1600px × 1200px
Resolution Available 1024px × 768px
Resolution Available 1024px × 768px
Resolution Available 1024px × 768px
Resolution Available 1600px × 1200px
Resolution Available 1600px × 1200px
Resolution Available 3200px × 2400px
Resolution Available 1024px × 640px
Resolution Available 1024px × 768px
Resolution Available 1280px × 1024px
Resolution Available 1600px × 1200px