Nature is beautiful, nature is amazing, and it is simply full of so many great opportunities for a photographer to polish his/her skills. Peaceful and pleasing natural atmosphere offers the ideal prospect to get more skillful as a photographer, while on the other side bad weather like tornado's, shooting wind, lightning, rain, waves, volcanoes and storms can also provide an opportunity to capture some astonishing and beautiful shots. These scenes produce spectacular atmosphere and look stunning. Today, we have collected 55 truly brilliant landscapes captured by photographers that will definitely inspire you.
You are welcome if you want to share more examples of nature photography that our readers/viewers may like. Do you want to be the first one to know the latest happenings at smashingApps.com just subscribe to our rss feed and you can follow us on twitter as well.
You may be interested in these older posts
3D Portraits That Make You Say 'Wow'
10 Stunning Photos That Look Like They are Photoshopped But Are Not
23 Awesome Photos That Look Like They're Photoshopped But Are Not
21 Brilliant Photos That Look Like They're Photoshopped But Are Not
60+ Incredible Tutorials And Resources Collections For Designers
50+ Creative Masterpieces Of Logo Designs Using Gradient Effects
21 Stunning Examples Of Creatively Done Stop Motion Animations
15 Most Useful & Free Collection Of Ready-To-Use Design Freebies
43 Really Useful Photoshop Tutorials For Excellent 3d Effects
17 Mind-Blowing Digital Painting Tutorials Of Beautiful Girls
31 Masterpieces Of Creative And Clever Advertising Concepts
21 Really Stunning Photoshopped Photos For Creative Inspiration
43 Of The Extremely Creative Wonders Of Macro Photography
27 Best Places You Should Visit To Get Incredible Web Design Inspiration!
21 Extremely Vibrant And Creative Advertisements With Animals
39 Masterpieces Of Creative Advertisements
17 Digital Image Illustration Which You Probably Never Seen Before!
15 Digital Photo Manipulation From Flickr To Get Inspiration
23 Awesome Photos That Look Like They're Photoshopped But Are Not
Examples of Angry and Mad Nature Landscapes
Now will I shortly pour out my wrath on you.
Rust and Surf # 2 – San Francisco
Lava Blast and Electric Lightning Bolt Within a Lava Plume
Morning Rainstorm Over Vesuvius and Pompeii
Lava lake inside Kilauea volcano, Hawaii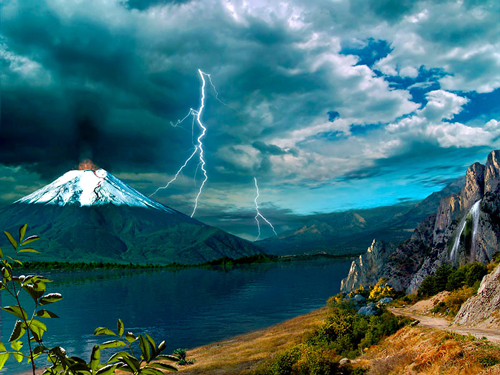 I really don't think life is about the I-could-have-beens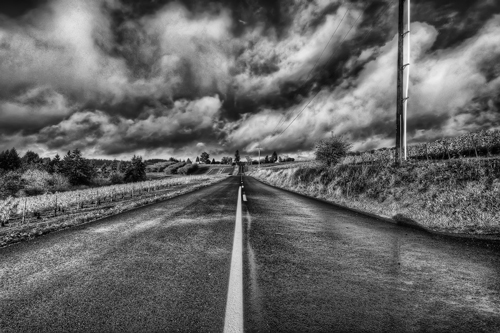 Examples of Soft Nature Landscapes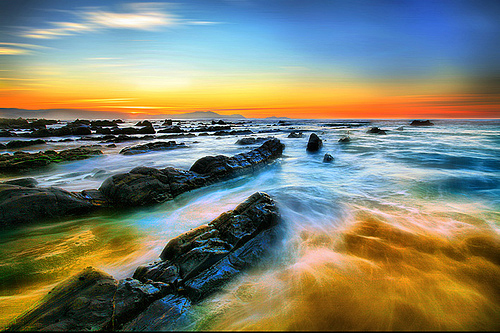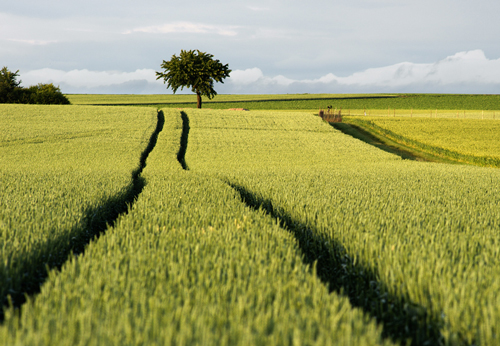 Yosemite Reflections #1 – Mirror Lake