Here are useful free resources of 50 hand-drawing style icons, brushes, textures, backgrounds and fonts. We hope you will find this post helpful as it contains the best resources you may need to use these hand-drawing style stuffs for your next project.
You are welcome  if you want to share more free hand drawn style resources which our readers/viewers may like. Do you want to be the first one to know the latest happenings at SmashingApps.com just subscribe to our rss feed and you can follow us on twitter and do not forget to become our fan on facebook as well.
You Might be Interested to Checkout These!
Hand Drawing Style Free Icons Sets
Free Hand Drawn Doodle Icon Set for Bloggers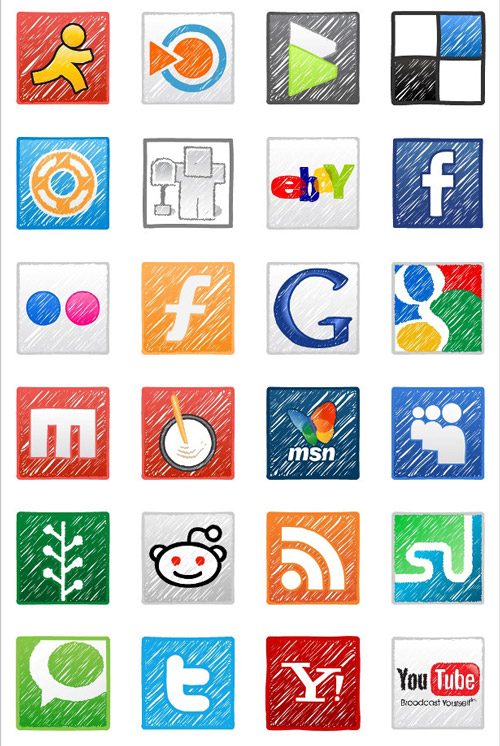 Handycons – a free, hand drawn social media icon set
Freehand Color Stroked Icon Set
Free Hand-Draw Sketched Website / Blog Icons Collection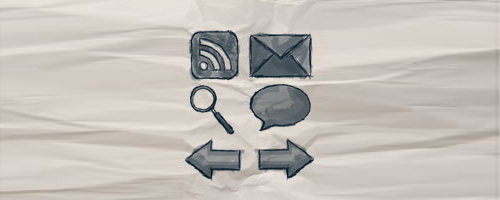 Web 2.0 icons (colored pencil version)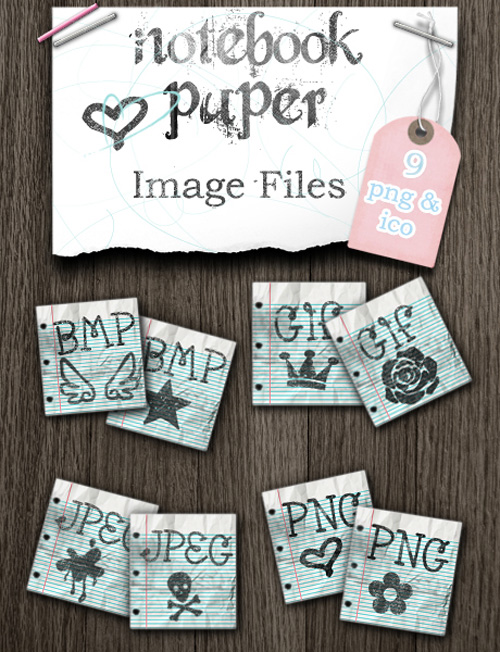 Hand Drawing Style Photoshop Brushes
Urban Scrawl Photoshop Brushes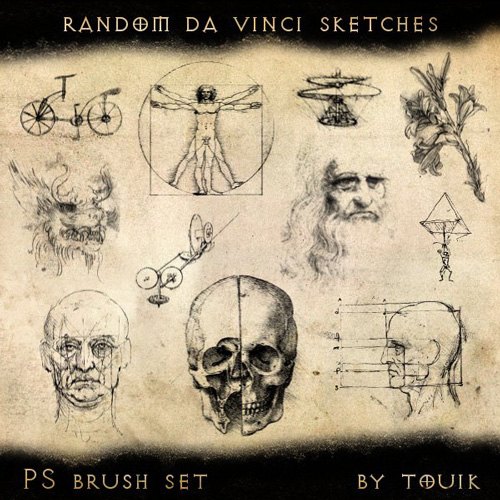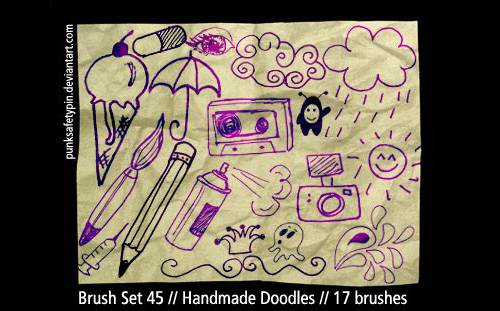 Irresistible Hand Drawn Brush Pack
Hand Drawing Style Free Fonts
Hand Drawing & Paper Style Textures, Patterns & Backgrounds