A logo design needs to be unique and memorable because it is not just a simple drawing or an emblem representing ones organization rather it is a very critical graphical element that needs to have a clear idea that the company wants to convey. Like all other design processes, the process of logo designing also needs a clear idea and brainstorming about the concept being drawn.
In this round up, we have put together some extremely cleverly designed leaf logo designs for your inspiration. This post showcases logos that are designed by using leaf quite innovatively. We hope that you will like this collection and find these logo designs inspiring for you. Let us have a look at this collection. Enjoy!
Tip: You can make sure everything you type is clear, effective, and mistake-free with Grammarly,  It scans your text for common and complex grammatical mistakes, spanning everything from subject-verb agreement to article use to modifier placement.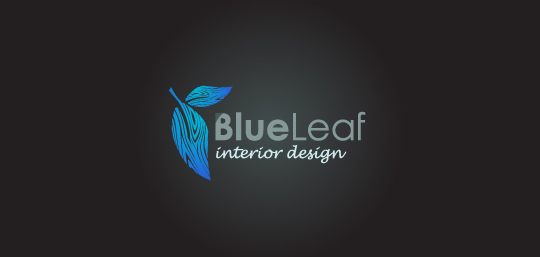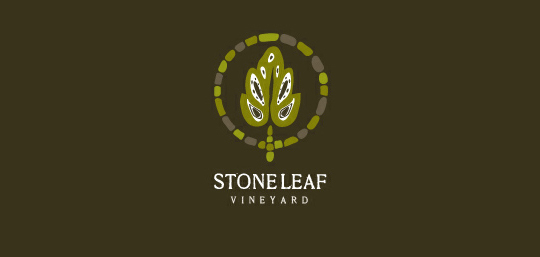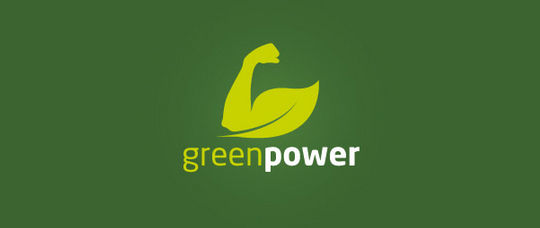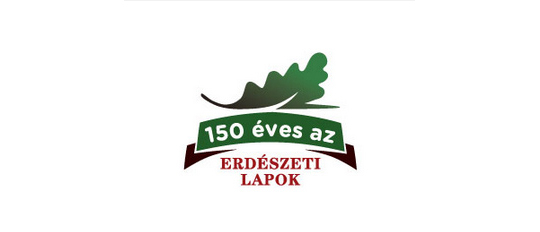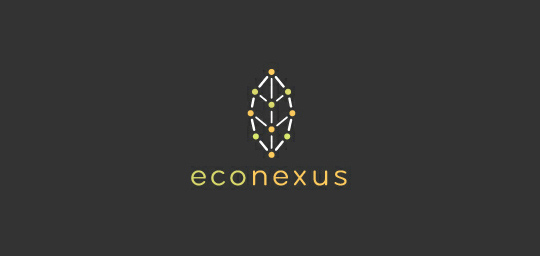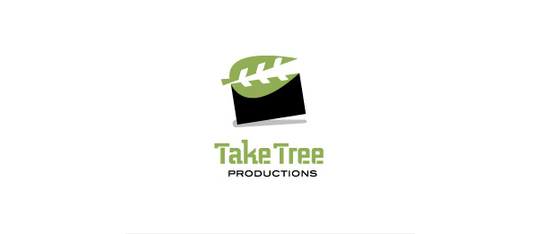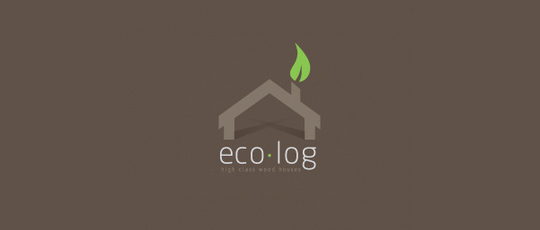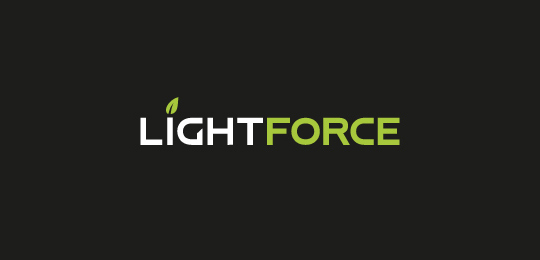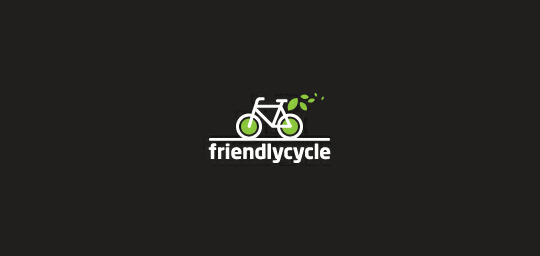 Conclusion
Above, you will find some cleverly designed leaf logos that highlight the creativity of the logo designers. We hope that you will find this collection inspiring for you and will get some cool ideas to design an impressive and unique logo design. Browse through this collection and do let us know which logo design you find most creative. Your comments are always more than welcome.