It is always amazing to see how different typefaces influence the overall design and its feel. For that reason, typography is considered as the backbone of any design. For any web designer, typography is the most fundamental component of designing a website that they always pay attention to.
Typography not only used to provide information rather it can improve the user experience as well by improving the web design. Many designers struggle with good and effective typography. For them, here we have assembled an inspiration series of typography wallpapers that will completely embrace the beauty of a typeface.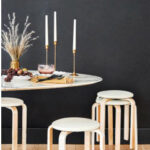 —————Recommendations; Please continue reading below————— Space-saving Furniture Shop Now
If you want to maximise space in your home, office or home-office with flexible furniture that collapses, folds, and stacks to fit every room, you can click here to see the wide range of space-saving furniture. Click here to learn more >>>
Without further ado, here is the complete list. Feel free to share your opinions with designer community. your comments are always more than welcomed.
Wallpaper Resolution : 1024×768
Wallpaper Resolution : 1440×900
Wallpaper Resolution : 1680×1050
Wallpaper Resolution : 1024×768 – 1280×960 – 1280×1024 – 1600×1200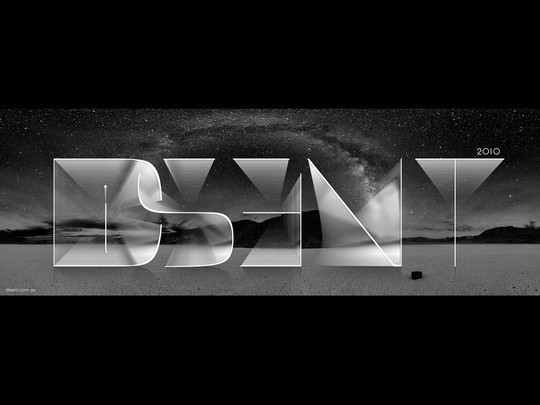 Wallpaper Resolution : 1920×1200
Wallpaper Resolution : 1920×1200
AMS Wallpaper: June 2010 No. 2
Wallpaper Resolution : 1680×1050
Wallpaper Resolution : 1200×892
Wallpaper Resolution : 1024×768
Wallpaper Resolution : 1600×1200
Wallpaper Resolution : 1280×800
Wallpaper Resolution : 3150×2100
Wallpaper Resolution : 2560×1600
Wallpaper Resolution : 1680×1050
Soshified typography wallpaper
Wallpaper Resolution : 1280×1024
Wallpaper Resolution : 1440×900
Wallpaper Resolution : 1280×800
Wallpaper Resolution : 1280×800
Wallpaper Resolution : 1024×768 – 1280×1024 – 1600×1200
Wallpaper Resolution : 1280×1024
Wallpaper Resolution : 1600×1000
Wallpaper Resolution : 1440×900
Wallpaper Resolution : 1280×800
Wallpaper Resolution : 1920×1200 – 1680×1050 – 1440×900 – 1280×800
Wallpaper Resolution : 1920×1200
Wallpaper Resolution : 1280×800
Wallpaper Resolution : 1600×1200
Wallpaper Resolution : 1920×1200 – 1680×1050 – 1440×900
Wallpaper Resolution : 1680×1050
Wallpaper Resolution : 3071×2244
Wallpaper Resolution : 1024×768 – 1150×870 – 1280×1024 – 1600×1200
Wallpaper Resolution : 1920×1200
Wallpaper Resolution : 1680×1050
Wallpaper Resolution : 1280×1024
Wallpaper Resolution : 1280×1024
Wallpaper Resolution : 1920×1200
Wallpaper Resolution : 1680×1050
Wallpaper Resolution : 1600×1200
Wallpaper Resolution : 1680×1050
Wallpaper Resolution : 1024×768 – 2201×1651
Wallpaper Resolution : 3000×2116
Wallpaper Resolution : 1900×1200 – 1680×1050 – 1440×900
Wallpaper Resolution : 1920×1200
Wallpaper Resolution : 1920×1200
Wallpaper Resolution : 1280×1040
April desktop from definatalie
Wallpaper Resolution : 1680×1050
Wallpaper Resolution : 1600×1200
Wallpaper Resolution : 1440×900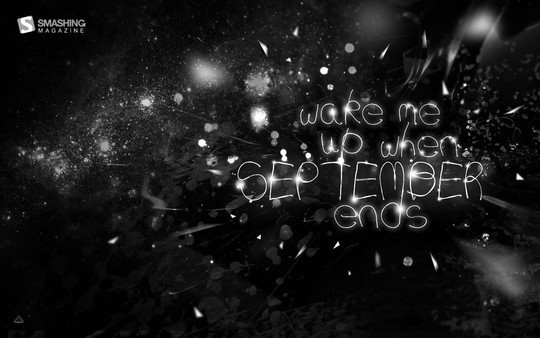 Wallpaper Resolution : 1024*768 – 1280*1024 – 1366*768 – 1600*1200
—————————–Recommendations; Please continue reading below——————————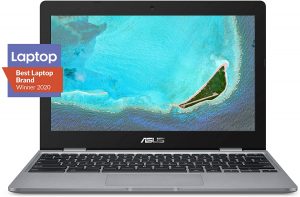 ASUS Chromebook C223 11.6″ HD Laptop Shop Now
This Asus HD Laptop is an amazon's choice for 'chrome computer laptop' is reviewed by 980+ reviewers that is available at only $249.99. It is ready for productivity and performance while being on the go or travelling, with speedy performance, robust security, and convenience for the user. This laptop has Lightweight 2.2 pound body and with thin and premium metallic finish for a sleek appearance having 11.6 inch HD 1366×768 Anti-Glare Display. The machine is powered by the Intel Celeron N3350 Processor (2M Cache, up to 2.4GHz) for fast and snappy performance including 4 GB DDR3 RAM; 32GB eMMC hard drive; No CD or DVD drive with it. Learn more about this product >>>
Wallpaper Resolution : 1920×1200 – 1680×1050 – 1280×800