Everyday we have lots of companies in our surroundings who are advertising their products, services, business etc and trying to inform the public or their target audience about them. Sometimes they are just an advertisement but some companies works very hard to make their promotional / advertisement campaign very unique, striking and successful. There must be innovation and creativity involve in any successful creative advertisement campaign. Today, I am sharing another post of Extremely Creative Advertisments I have Ever Seen in which I have collected 42 extremely creative advertisement images. Maybe most of you guys already had a look at these but we tried to make this compilation very interesting and joyful for everyone and specially for our exclusive readers. Just take a look at them.
All the images below are taken from flickr and are copyright of their respected owners and creators. This post is about to just show their creative ideas and inspiration wonders to the world.
Maybe if you are interested in to take a look at
28 Extremely Creative Advertisement I have Ever Seen!
17 Digital Image Illustration Which You Probably Never Seen Before!
15 Digital Photo Manipulation From Flickr To Get Inspiration!
I will appreciate if you can spread the word via Digg or other social media websites, Thank you
Nike – Just Do It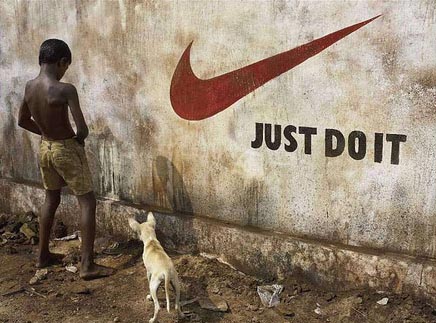 Orion Telescopes
TOYS R US
Puma Shoes
Puma.Com
Foot Odour?
JACOBS
Glassex Cleaner
Burger King
WWF – Don't cut the rain forest!
Pepsi Recycling
Stop Second Hand Smoking
Pepsi Twist
Canon DiGiC
Canon DiGi
Garden-coffee
Heinz Hot Ketchup

Bingham McCutchen
Female Infanticide
Parking For Disabled
GB
Hugo Boss
NISSAN
CAT – fly the train
Carlsberg
NIVEA – Hair Care
We're there for you!
Levi's – Find your style!
Australia Post
WWF – Donate and save the world with few coins
Unicef – Every child needs a family
Ariel
FreshLife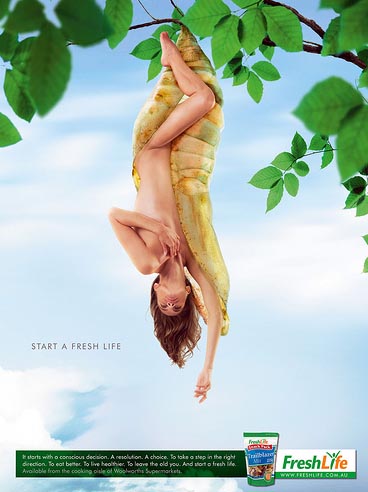 Volkwagen – You need nobody else to move

Audi Chairs
OCCHIALI
The Puma Store
Welt Kompakt
After two drinks your attention while driving will diminish by up to 76%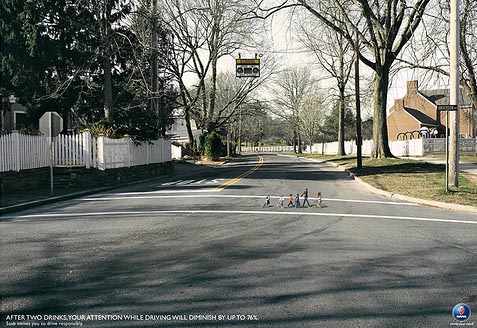 HOT PEPPER
Comedy Central
PSP – Use it or lose it
If you like this article so we hope you will also like those artiles too which are coming soon in SmashingApps. If you don't want to miss them we suggest you to don't forget to subscribe with our rss feed to get the latest updates from us.