A 'Coming Soon' page is designed to inform the visitors or users about an upcoming and new app or service and let them sign up for the latest updates. In this way, you can easily make a start with building up the excitement about what your new app will bring forward. Having an appealing and visually enticing design for the Coming Soon page is extremely important as it helps keeping the interest of the users intact.
In this post, we tried to showcase some excellent examples of creative and beautifully designed Coming Soon pages for you so that you can get some idea. We hope that this collection proves to be the best and you will get what you need to create visually appealing Coming Soon page. Enjoy!
Tip: If you are looking for a visual wordpress theme builder then Divi theme builder would be the right choice to end your searching and start discovering it for your next project. Divi is more than just a theme, it's a website building framework that makes it possible to design beautiful websites without ever touching a single line of code and without installing and configuring dozens of disjointed plugins. We think this is the future of WYSIWYG, and it's unlike any WordPress theme you have used before.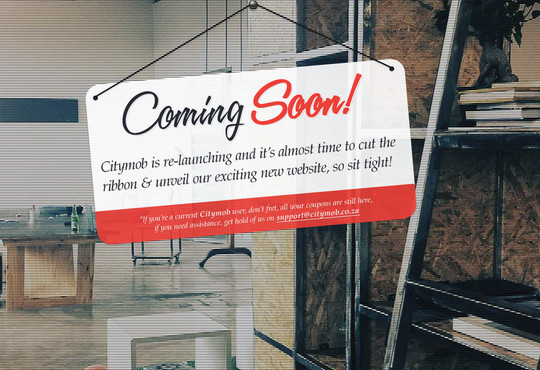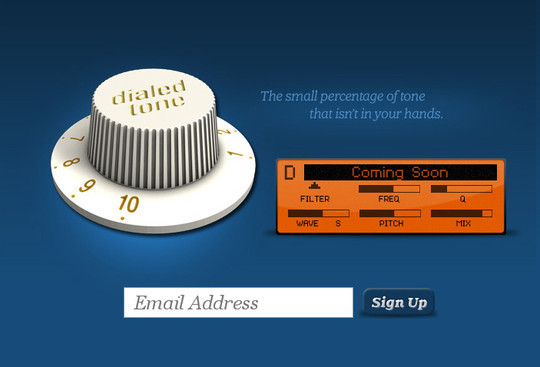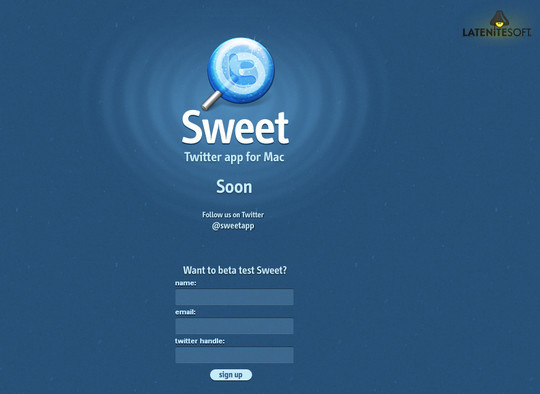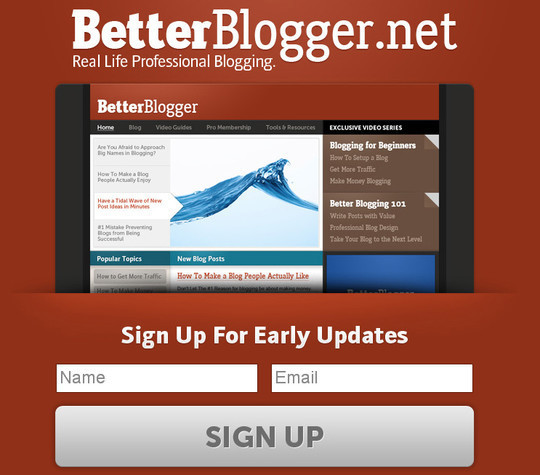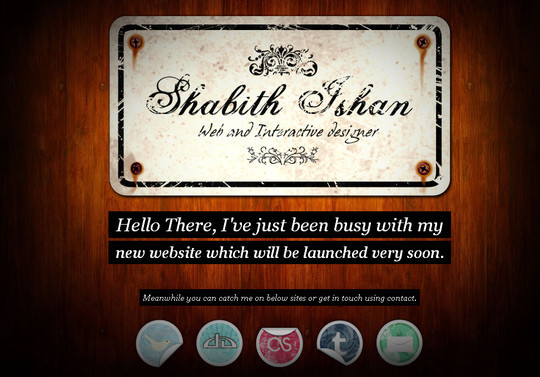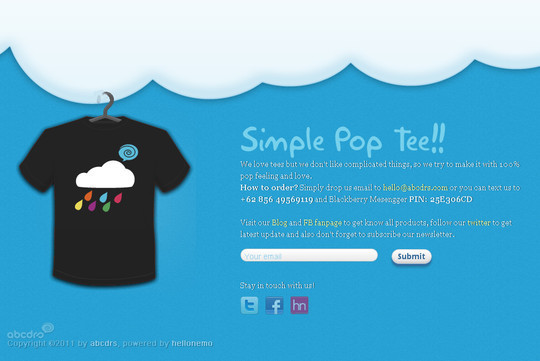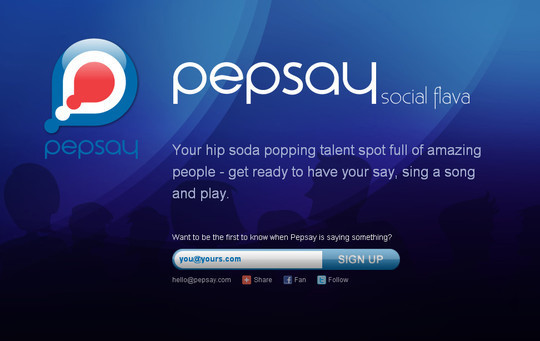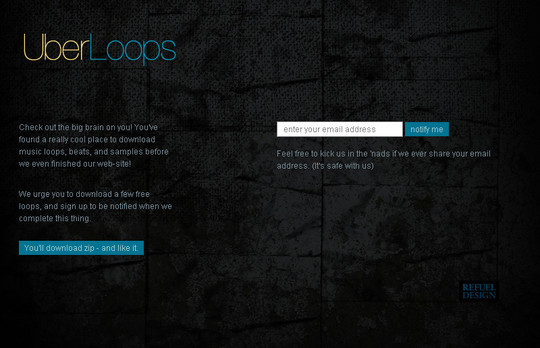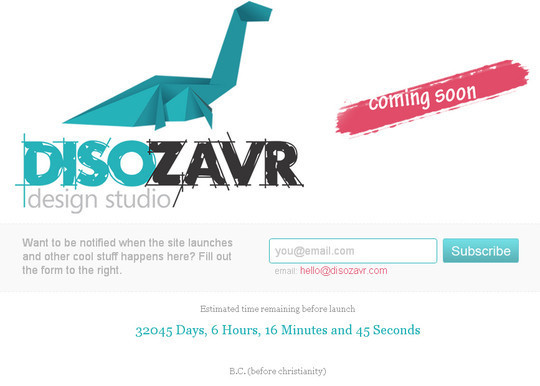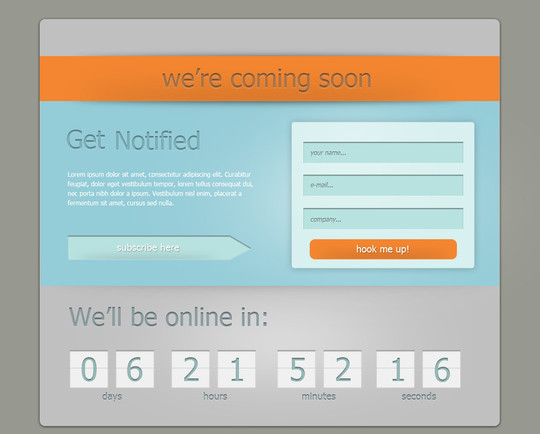 Evelle Coming Soon Web Splash Page