With so many collections of jQuery image and content sliders and slideshows, sometimes it gets quite confusing which one to use. So, we thought to compile a fresh collection of some of the best jQuery image and content sliders and slideshows that you will find useful for you. We especially designed this collection for those people or developers who are in search of some innovative and fresh jQuery slider plugins and scripts in order that they can use them in their new projects for free.
Here is the showcase of some of the best and the freshest jQuery slider plugins with the intention that you can make the most of them in developing astonishing image and content sliders. We hope that this collection proves to be the best. Enjoy!
Responsive Image Gallery with Thumbnail Carousel
Slicebox – A fresh 3D image slider with graceful fallback
Photobooth with PHP, jQuery and CSS3
Lateral On-Scroll Sliding with jQuery
Awkward Showcase – A jQuery Plugin
Elastislide – A Responsive jQuery Carousel Plugin
Circular Content Carousel with jQuery
Elastic Image Slideshow with Thumbnail Preview
Responsive jQuery Slider Plugin Flexslider
Bubble Slideshow Effect with jQuery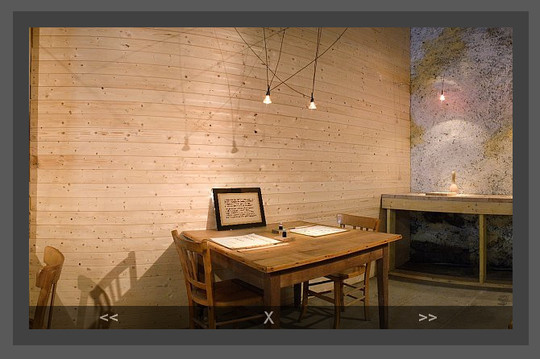 Coding a Rotating Image Slideshow w/ CSS3 and jQuery
Fullscreen Slideshow with HTML5 Audio and jQuery
Responsive Thumbnail Gallery Plugin
Fullscreen Background Image Slideshow with CSS3
Scrollbar Visibility with JSCROLLPANE
How to Make Auto-Advancing Slideshows
SmashingApps.com participates in various affiliate marketing programs and especially Amazon Services LLC Associates Program, which means we may get paid commissions on editorially chosen products purchased through our links to any of the linked sites from us.