High dynamic range imaging (HDRI or just HDR) is a set of techniques that allow a greater dynamic range of luminance between the lightest and darkest areas of an image than standard digital imaging techniques or photographic methods. This wider dynamic range allows HDR images to more accurately represent the wide range of intensity levels found in real scenes, ranging from direct sunlight to faint starlight. Today, we are showing you 35 Truly Stunning Examples of HDR Photography. I appreciate to all those talented photographers who captured these excellent pictures with their efforts, imaginations and creativity to give us a chance to see these creative wonders from their creative eyes. This list is not long in numbers but I promise you that when you start browsing them in details it will surely refresh you. These are the wonder creations of photographer who used their creativity with a different angle and approach to get the result that makes a difference.
You are welcome if you want to share more beautiful examples of HDR Photography arts that our readers/viewers may like. Do you want to be the first one to know the latest happenings at  smashingApps.com just subscribe to our rss feed and you can follow us on twitter and do not forget to become our fan on facebook as well. Click on the images to go from where the images has been taken and learn more about their creators and to appreciate them.
You Might be Interested to Checkout These!
Shellon groyne, Dawlish Warren by soco
London City Hall and Tower Bridge by martinsoler
Jetty HDR Photo by Ricketty Jetty
Downtown Los Angeles Night HDR
The Storm at Granite Park by triarch23
Reflected Beacon by *wreck-photography
Beirut Downtown 3 – HDR by =Ageel
Modern Art Museum – Fort Worth, TX (2) by triarch23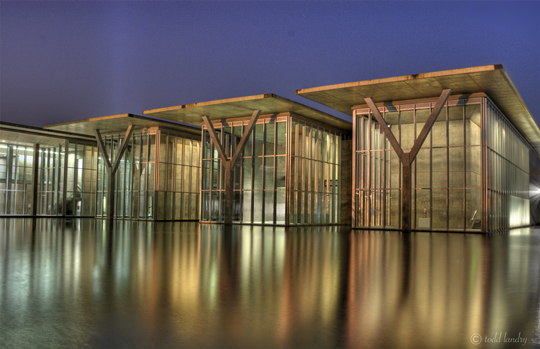 Knocking On Forbidden Doors by `werol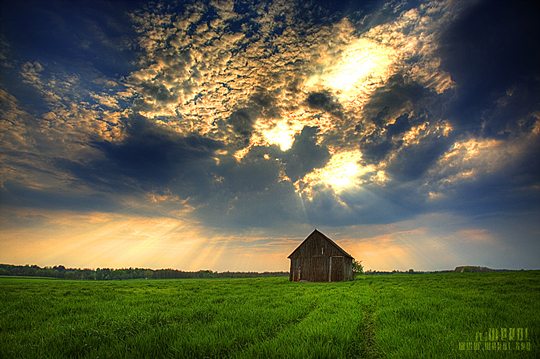 Capital Christmas by abodsford
Countisbury, North Devon, England by mattcollins
Intercontinental by *mysterious-one
Christ Church Cathedral (HDR) by T.Morris
Helsinki. Railway Station. by #Cityscapes-Club
Auckland SkyTower – 1. by #Cityscapes-Club
Happy 99th Birthday Hawthorne2 by =niel4
Old House at a Lake in Winter 2010 by ruhri
Like a small Paris by =ScorpionEntity
Aurora Harbor in the snow by lincolnfarabee
Haytor on Dartmoor by the-hdr-gibbon
St Andrews – Ruins 1 – HDR by =violetsteel