jQuery is a speedy, succinct library that make traversing HTML documents, handling events, performing animations, and adding AJAX simpler. jQuery imparts web developers the opportunity to make websites better with incredible elements without the necessity to write down dozens of lines of code.
In this compilation, you will find top 35 highly advanced and cutting-edge jQuery plugins that are simple to use and will improve your web experience significantly. It is no longer achievable to overlook this competent, powerful and lightweight tool when more than 40% of other websites are using it. So, it is the right time to look over and discover the recent trends of web design and development. I am sure it does gonna be a helluva race for jQuery whose development just doesn't stop. Enjoy!
You Might be Interested to Checkout These!
Subway Map Visualization jQuery Plugin
Gmap Google Maps Plugin for jQuery
Creating a Slick Auto-Playing Featured Content Slider
Making a jQuery Countdown Timer
Bubble Slideshow Effect with jQuery
Animated Content Menu with jQuery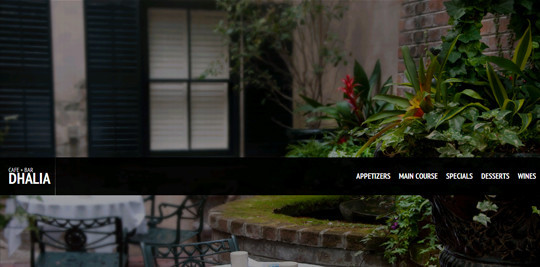 Fullscreen Slideshow with HTML5 Audio and jQuery
Easy Paginate – jQuery plugin for pagination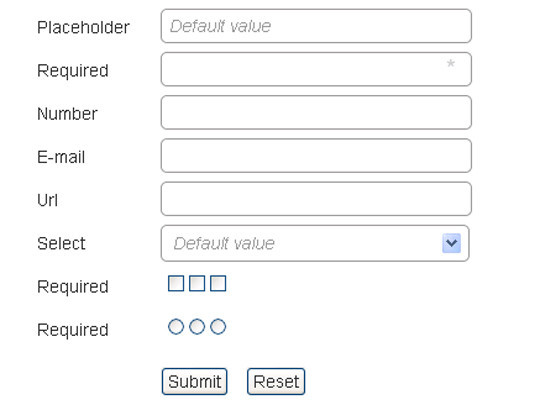 Slideout Tips With jQuery & CSS3
Sponsor Flip Wall With jQuery & CSS
JQuery multi level accordion menu
jQuery PointPoint – A Plugin For Pointing To Things