Nature is a great source of inspiration that inspire almost all designers whenever they need inspiration. Lots of web designs and logos are inspired by the nature or some elements from the nature. In this post, we have compiled a list of nature inspired logo designs that would surely inspire you. Many of these logos made use of trees and leaves while some other use different other elements from the nature including landscape, mountains, waterfalls to name a few.
You are welcome if you want to share more creative logos that are created with inspirational elements of the nature to impress our readers/viewers. Do you want to be the first one to know the latest happenings at  SmashingApps.com, just subscribe to our rss feed and you can follow us on twitter and follow us on Digg as well to get updated.
You Might be Interested to Checkout These!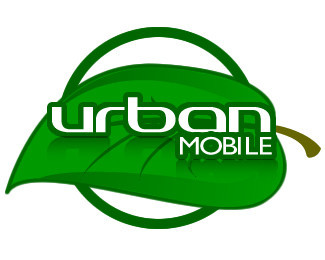 Take A Child Outdoors PBS Logo
Southern African Biofuels Association