Everyday we have alot of companies in our surroundings who are advertising their products, services, business etc and trying to inform the public or their target audience about them. Sometimes they are just an advertisement but some companies works very hard to make their promotional / advertisement campaign very unique, striking and successful. There must be innovation and creativity involve in any successful creative advertisement campaign. Today, I am starting a series of Extremely Creative Advertisement I have Ever Seen and this is a first post of the series in which I have collected 28 extremely creative advertisement images. Just take a look at them.
Tip: You can make sure everything you type is clear, effective, and mistake-free with Grammarly,  It scans your text for common and complex grammatical mistakes, spanning everything from subject-verb agreement to article use to modifier placement.
Beretta Heating System
BBC World – See both sides of the story
BAJAJ DTS Si
Cemex – Fast Drying Concrete
Esselunga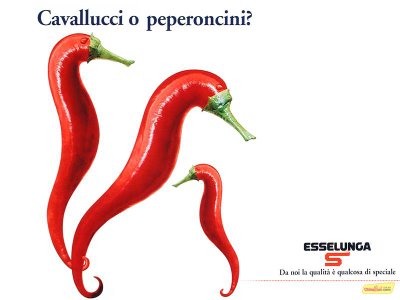 COOPS PAINTS
Dealer Track – Tools for a competitive advantage
CNN
Fila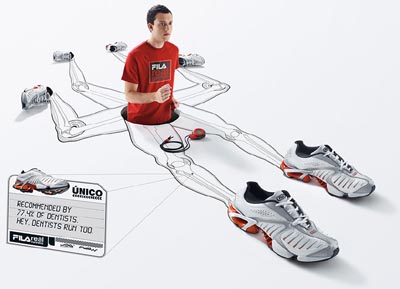 Harley Davidson
Heinz Ketchup – No one grows ketchup like this
Firefox – Always use protection
WWF – World Wild Life
Volkswagen – Comfort at work
Ginsana – Lacking Energy?
jobsintown – Life's too short for the wrong job.
Dunkin Donut – Once you taste it, you can stop!
Levi's Copper Jeans
Nissan – True style
Post It
Metalatex Colors
TURKCELL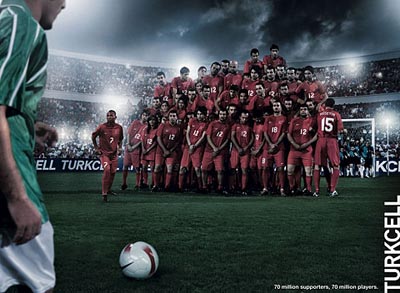 Sony Playstation Retry
Hush Puppies
BMW – Don't drink and drive
Volunteers Needed for Red Cross
World Wild Life – The future is man made
Safedriver – Things look different when you are drunk