Yes, we know that SmashingApps is dedicated to designers and developer but I think it would be good if we can be able to give some awareness and knowledge to our readers for some environmental issues. Today, Earth Day Network is celebrating a Earth Day all over the world, this is a day when they try to create awareness and educate people about keeping their environment clean and motivate them to Go Green for their surroundings. Today, we are posting another post that probably will make you look twice. In this post we are listing 28 Beautiful And Inspiring Photographs Dedicated To Earth Day. I appreciate to all those talented photographers who taken these excellent photos with their efforts, imaginations and creativity to give us a chance to see these photographic wonders from their creative eyes. This list is not long in numbers but I promise you that when you start browsing them in details it will surely refresh you and force you to know more about Earth Day and motivate you to save your planet. These are the wonder creations of photographers who use their creativity with a different angle and approach to get the result that makes a difference.
You are welcome if you want to share more creative photography that our readers/viewers may like. Do you want to be the first one to know the latest happenings at  smashingApps.com just subscribe to our rss feed and you can follow us on twitter as well. Click on the images to go from where the images has been taken and learn more about their creators and to appreciate them.
You Might be Interested to Checkout These!
You may be interested in these older posts
18 Creative Poverty Posters That Can Create Effective Awareness
31 Masterpieces Of Creative And Clever Advertising Concepts
23 Magical Photographs To Believe That Are Not Photoshopped
13 Premium-Like WordPress Themes That Are Free And Stunning
21 Really Stunning Photoshopped Photos For Creative Inspiration
17 Mind-Blowing Digital Painting Tutorials Of Beautiful Girls
43 Of The Extremely Creative Wonders Of Macro Photography
27 Best Places You Should Visit To Get Incredible Web Design Inspiration!
13 Simple And Elegant Free WordPress Themes
21 Extremely Vibrant And Creative Advertisements With Animals
39 Masterpieces Of Creative Advertisements
17 Digital Image Illustration Which You Probably Never Seen Before!
15 Digital Photo Manipulation From Flickr To Get Inspiration
23 Awesome Photos That Look Like They're Photoshopped But Are Not
Earth from above by Yann Arthus-Bertrand
Goðafoss by Ragnheidur Arngrimsdottir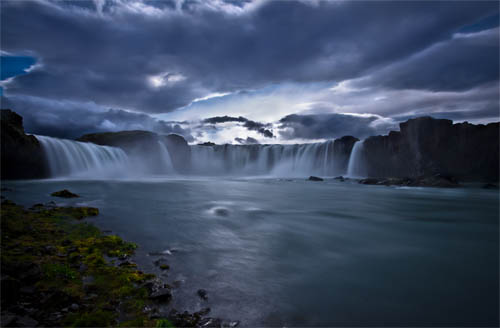 Morning impression by Przemyslaw Wielicki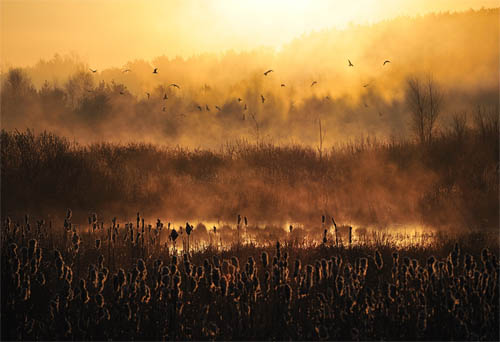 Flowing Water & Ice Formations by Doug Roane
A Reflective Morning by John Parminter
Morning line by Janusz Wanczyk
Mountain Waves by Alan Czekierda
Dream about a green valley by Janusz Wanczyk
Autumn curve by Janusz Wanczyk
Morning valley by Janusz Wanczyk
Elf's Land by Alexander Maslarski
In the mist's sea by Janusz Wanczyk
The Sky Goes All the Way Home by Mark Broughton
Strolling on the Dolomites by Robert Strahinjic
Glacier Formation by Axel Gimenez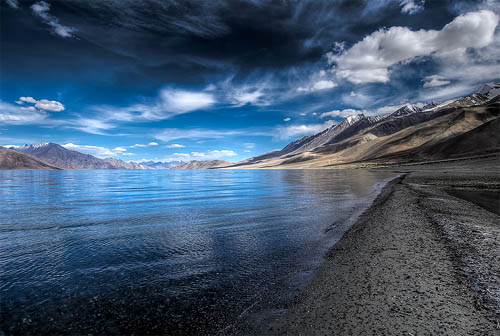 The Other Side by Stefan Bingham
Seljalandsfoss by Henrik Spranz