Business card is the most important stationery item for any business. Therefore, it is very important to get a professionally designed business card that can create a long lasting impression. Customers as well as your partners know your business through the logos, pamphlets, websites, business cards and several other resources that you use as your brand identity. In this post, we have put together 15 brilliant and amazing metal business card designs for your inspiration.
A business card design must be creative and unique so as to impress others. Certain materials also hold special importance as a way to impress others, such as metal cards. Feel free to browse through this collection and be inspired to create your own creative business card design.
You Might be Interested to Checkout These!
The Coach Black Metal Business Cards
One Sharp, Metal Business Card
Black Metal Business Card With Lighting Bolt
Real Estate Metal Business Card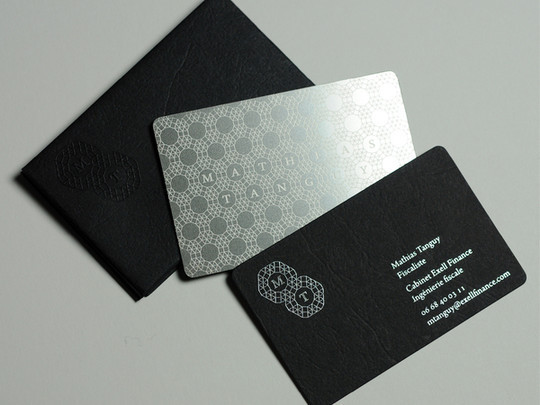 Brushed Stainless Steel Business Card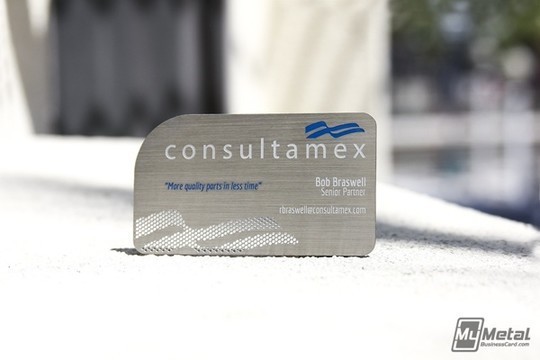 Brass Finish Metal Membership Card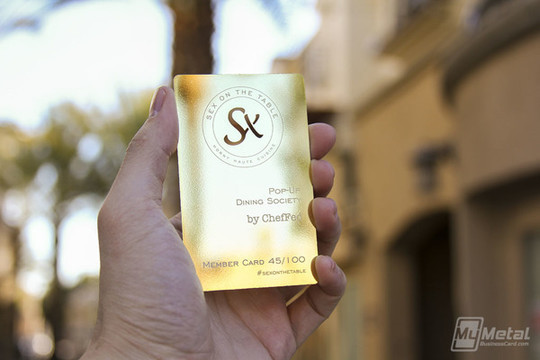 Stainless Steel Business Card for WhiteWater Adventues
Personal Identity Business Cards
Brass Finish Card With Die-Cut Logo