Mobile apps development industry is growing at a rapid pace. These days, almost everyone owns a smartphone as they have become pretty common among the masses as well as they have been made affordable for different classes of people. Therefore, you see almost everyone with a smartphone in his hand. Smartphone lets us download several apps to accomplish certain tasks that otherwise we would not be able to perform.
In this round up, we have handpicked only 12 most essential mobile apps for developers and web designers. These are the must-to-have type apps for the developers and web designers so every designer and developer should check them out. Here is the complete list. Have a look and enjoy!
It's a single place to discover, collect and share the news you care about. Add your favorite social networks, publications and blogs to stay connected to the topics and people closest to you.
Preview & inspect web designs on devices.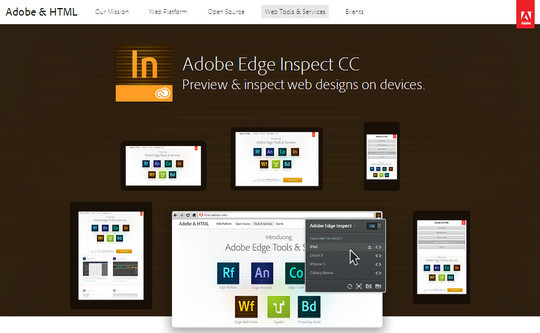 Evernote makes it easy to remember things big and small from your everyday life using your computer, phone, tablet and the web.
Simple and efficient text editing for Mac, iPhone and iPad.
Opera Mini is the world's most popular web browser that works on almost any phone. Get up to 90% faster internet for free.
AndFTP Pro unlocks advanced features for AndFTP application. AndFTP is a FTP, FTPS, SCP and SFTP client. It provides commands to rename, delete, set permissions on remote files and folders.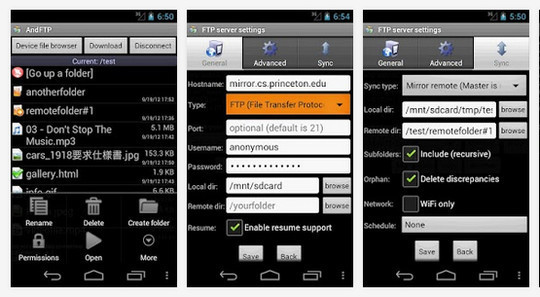 Fontroid is a world's first social font service that creates best handwriting font with everyone. Let's draw your own font everywhere with a mobile phone. Upload your best work and share the font with the people all over the world.
Fontest is a developer and typography tool that helps you quickly preview how your favorite fonts are rendered on Android.
Penultimate is the original and easiest-to-use handwriting app for iPad that combines the natural experience of pen and paper with the flexibility and syncing of Evernote. Lose the paper, keep the handwriting, and remember everything.
LiveView is a specialized remote screen viewing application intended as a tool to help designers create graphics for mobile applications, it has also proven to be useful for creating quick and dirty simulations, demos, and experience prototypes.
SmashingApps.com participates in various affiliate marketing programs and especially Amazon Services LLC Associates Program, which means we may get paid commissions on editorially chosen products purchased through our links to any of the linked sites from us.