In 2013, we see a huge increase in mobile application world and every day lots of new, interesting and wonderful Mobile Applications are introducing. Competition is very tough that's why every application developers and designing companies are trying to find out some tools to develop some incredible and exciting mobile application which also easily grabs the millions of mobile customer's attraction. Wireframing is the solution of designers search.
For this purpose, we are showcasing in this post 11 amazing and outstanding tools for Mobile Applications Wireframing. All these amazing tools give superb and wonderful support to the Mobile applications. We hope that you will like this assortment. Feel free to share your opinion with us. Enjoy!
The best platform to define mobile and web apps with rich interactive wireframes.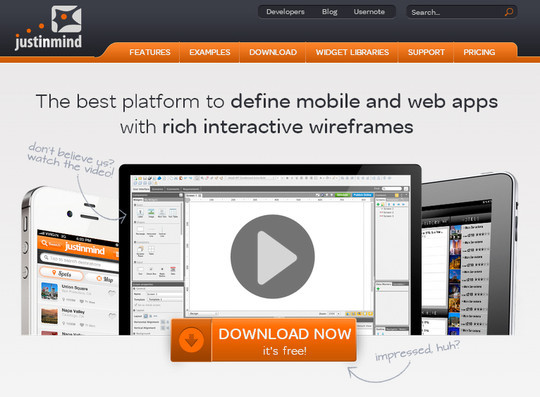 Create animated interactions easier and faster, make UI items draggable, apply new touch, mobile and web compatible gestures and start capturing data and doing simple calculations.
iOS 7 library, mockup rebranding, widget groups, action timeline and new plans.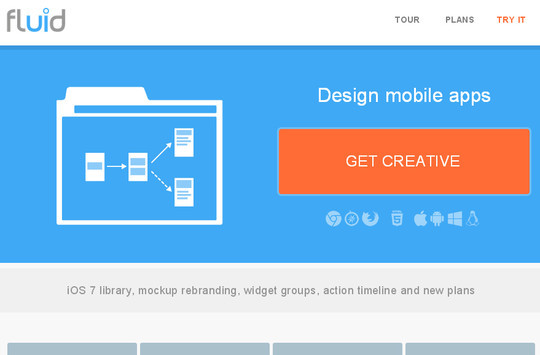 Framer can help you to quickly build interactions and animations. Built for designers and integrates with Photoshop. Great alternative to Quartz Composer, Flash or Keynote.
EightShapes Blocks is a toolkit for user experience designers to modularize, communicate, and deliver annotated HTML prototypes.
Create iPhone mockups with your style and rock your audience.
Good software doesn't need to be complex. That's why HotGloo is really intuitive and easy to use. You will feel at home immediately.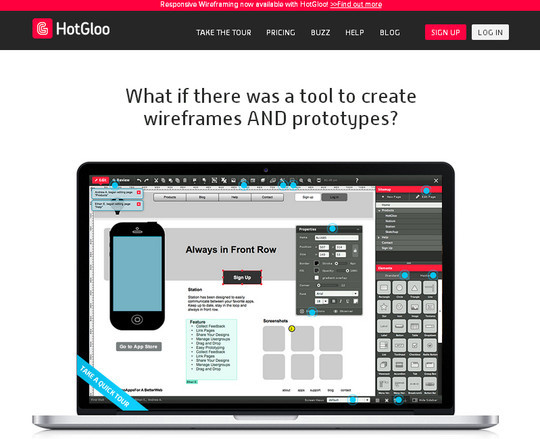 The fastest UI prototyping and interaction design tool – helps you quickly and simply explore and create functional, animated UI prototypes while maintaining the focus on user experience at every step. With Indigo Studio you can create storyboards with over 100 different scenes, wireframes with built-in interactive controls, and prototypes for your desktop, web, and mobile apps – all with no coding necessary!
Mockingbird is an online tool that makes it easy for you to create, link together, preview, and share mockups of your website or application.
Accelerate Mobile Innovation in the Enterprise. The only cloud-based platform with visual development tools and integrated backend services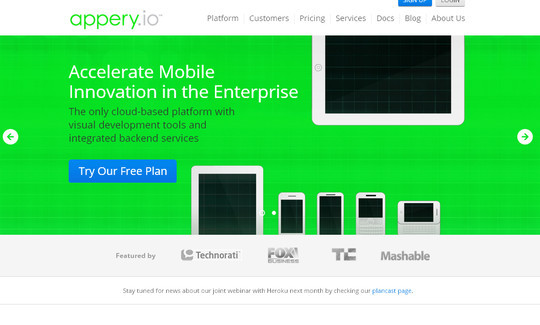 Mockup Builder is a prototyping solution that helps design software or websites while reducing the time and cost spent on the negotiation stage. Identify your requirements and get the job done right!