PHP is very famous among web developers due to its awesome resources like documentations, tutorials, tools and so many. This collection is also about PHP tools which we gathered for web developers all over the web. PHP also makes the better and well organized web environment for the web developers. In this collection you will find latest and useful PHP tools.
In this compilation, you will unearth 10 useful and of course free to use high quality PHP tools that will help you in your future projects. Here is the full list. We hope that you will like this collection and find these tools useful for you. Feel free to share your opinions with us via comment section below. Enjoy!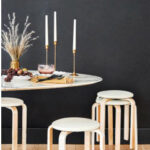 —————Recommendations; Please continue reading below————— Space-saving Furniture Shop Now
If you want to maximise space in your home, office or home-office with flexible furniture that collapses, folds, and stacks to fit every room, you can click here to see the wide range of space-saving furniture. Click here to learn more >>>
Plates is a native PHP template system that's fast, easy to use and easy to extend.
A delightful community-driven framework for managing your zsh configuration.
A humble HTTP request library. Simplify how you interact with other sites and leave your worries behind.
phpDocumentor analyzes your code to create great documentation.
The flexible, fast, and secure template engine for PHP.
CLImate gives you the ability to easily define and parse arguments passed to your script.
PHing Is Not GNU make; it's a PHP project build system or build tool based on Apache Ant.
A C++ library for developing PHP extensions.
Code Formatting and Syntax Highlighting.
—————————–Recommendations; Please continue reading below——————————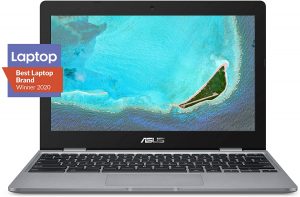 ASUS Chromebook C223 11.6″ HD Laptop Shop Now
This Asus HD Laptop is an amazon's choice for 'chrome computer laptop' is reviewed by 980+ reviewers that is available at only $249.99. It is ready for productivity and performance while being on the go or travelling, with speedy performance, robust security, and convenience for the user. This laptop has Lightweight 2.2 pound body and with thin and premium metallic finish for a sleek appearance having 11.6 inch HD 1366×768 Anti-Glare Display. The machine is powered by the Intel Celeron N3350 Processor (2M Cache, up to 2.4GHz) for fast and snappy performance including 4 GB DDR3 RAM; 32GB eMMC hard drive; No CD or DVD drive with it. Learn more about this product >>>
Guzzle is a PHP HTTP client that makes it easy to send HTTP requests and trivial to integrate with web services.