The students these days are incomplete without having the latest gadget in their hands. But the fact is that they are not using it only for their amusement, but also for their education. The Apple and the Android have a number of programs and applications for college students that can keep you up to date as well as provide you a better studying platform. There must be no student who doesn't know, which application he or she needs the most, but still there are some more apps that every student should have on their phones. We will be disclosing 10 of them in this post.
Any.do is an all-in-one life manager. Save time organizing your family tasks, work projects and personal todo's in one place, while collaborating with others to be more productive. If there's anything important that you want to get done, whether its chores around the house or a critical team project, use Any.do to get it done faster.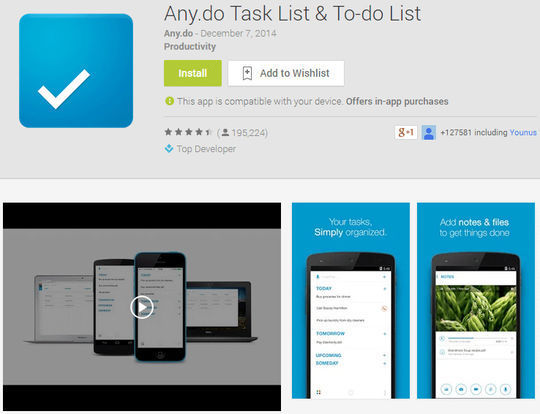 Dropbox is a free service that lets you bring all your photos, docs, and videos anywhere. After you install Dropbox on your computer, any file you save to your Dropbox will automatically save to all your computers, your Android device, and even the Dropbox website! With the Dropbox app, you can take everything that matters to you on the go.
Read like you own every book in the world.
Bring the solving power of Mathway to your Android device, no network access required! Get free instant answers to your math problems, or subscribe to include step-by-step work and explanations. With hundreds of millions of problems already solved, Mathway is the #1 problem solving resource available for students, parents, and teachers.
With Viber, everyone in the world can connect. Freely. More than 400 million Viber users text, call, and send photo and video messages worldwide over WiFi or 3G – for free. Viber Out can be used to make calls to non-Viber landlines and mobile numbers at low rates. Viber is available for many smartphones and platforms.
Oxford Dictionary of English T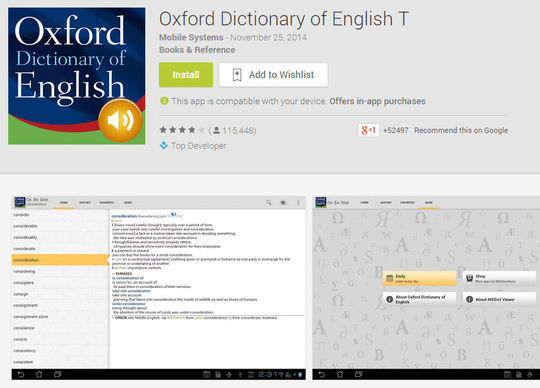 This app help people to reduce intemperate use of smart phones.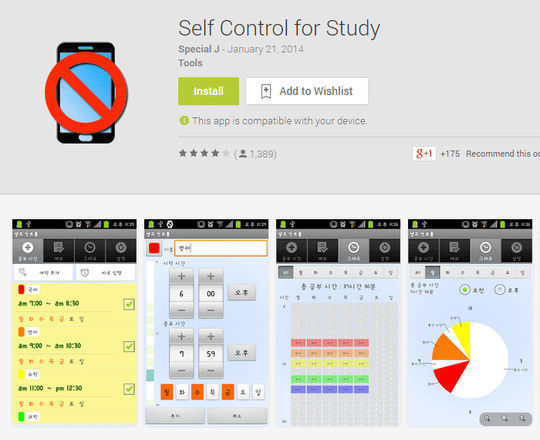 TED's official Android app presents talks from some of the world's most fascinating people: education radicals, tech geniuses, medical mavericks, business gurus, and music legends. Find more than 1700 TEDTalk videos and audios (with more added each week) on the official TED app — now for tablets and smartphones.