The word Vexel is derived from two words: 'Vector' and 'Pixel' and it is the new emerging form of digital art which is totally based on pixel. Vexel art can be done in Photoshop but it is not limited to it necessarily as it can also be done with any image editing software. The only requirement is that software must has a very good pen tool.
Below we have gathered some really awesome examples of Vexel art for you. We hope that this will facilitate you to master the skills and the technique, and if not you would at least get a good understanding on how these techniques can be used. Enjoy!
You Might be Interested to Checkout These!
Pratt and Miller Corvette C6RS
Japanese pop singer Ayumi Hamasaki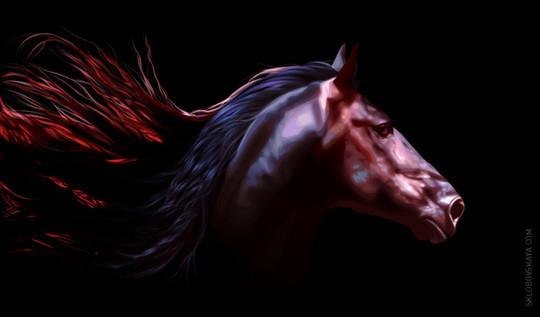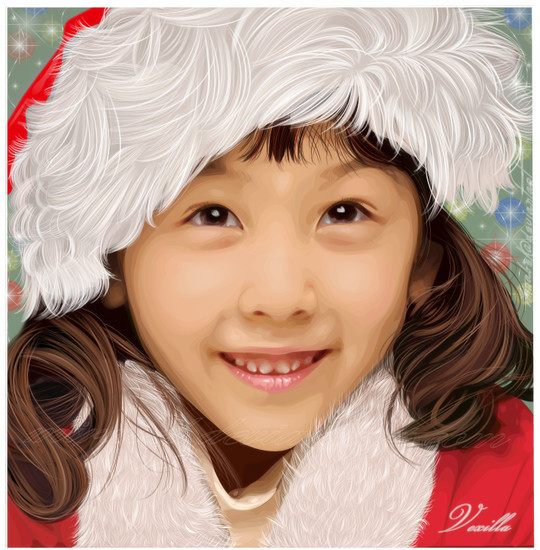 Hard Candy: Scarlett Johannson