International Workers' Day or Labour Day is a celebration of the social and economic achievements of the international labor movement. This is celebrated as a national holiday in most of the countries on 1st May (except USA, Canada, UK and some other countries) and that's why its popular as a May Day too. This day commonly sees organized street demonstrations and street marches by millions of working people and their labour unions throughout most of the countries of the world.  We thought to give some tribute to this day and selected few really beautiful photographs that captured their hard-work in a single shot. I appreciate to all those talented photographers who taken these excellent photos with their efforts, imaginations and creativity to give us a chance to see these photographic wonders from their creative eyes. This list is not long in numbers but I promise you that when you start browsing these in detail it will surely refresh you and force you to know more about Labour Day and motivate you to give them some respect as much as possible. These are the wonder creations of photographers who use their creativity with a different angle and approach to get the result that makes a difference.
You are welcome if you want to share more creative photography that our readers/viewers may like. Do you want to be the first one to know the latest happenings at SmashingApps.com just subscribe to our rss feed and you can follow us on twitter and do not forget to become our fan on facebook as well. You can click on the image to see its larger version and to go from where the images has been taken. Click on the images to go from where the images has been taken and learn more about their creators and to appreciate them.
Coal mine workers, minus (below sea level) 485 meter underground by Yavuz Sariyildiz
Ceramics maker by Thaib Chaidar
Workers on leary way by sparth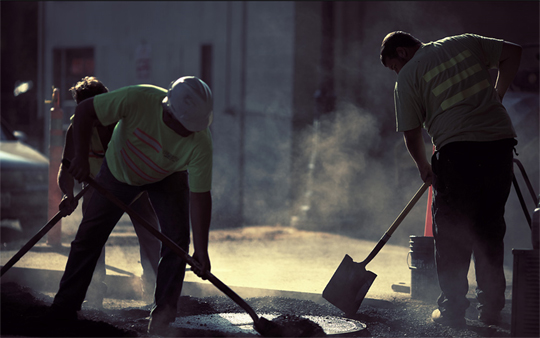 Fish Market by Antonio Grambone
Master Of Puppet by Ario Wibisono
Hell's mercenaries by Sorin onisor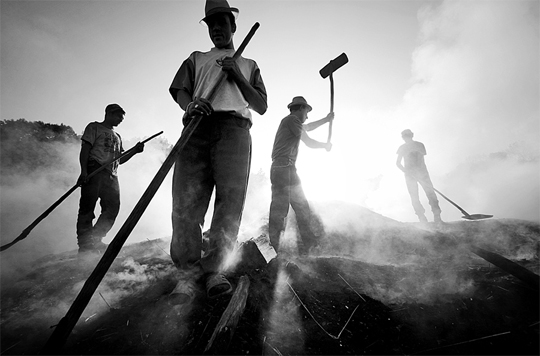 Sound of the craftsman by Takashi
The Glassblower by Stefan Nielsen
Sand Collector by Mitchell Kanashkevich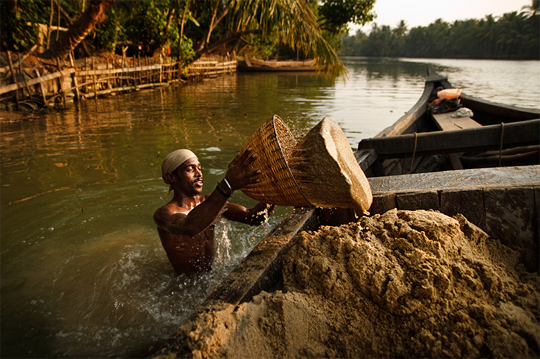 SmashingApps.com participates in various affiliate marketing programs and especially Amazon Services LLC Associates Program, which means we may get paid commissions on editorially chosen products purchased through our links to any of the linked sites from us.