Today we are bringing a collection of some unusual and creative product designs that we collected from the net. This is the fact that bizarre and unusual things and designs sooner or later always get the attention regardless of where they are placed. This is the reason why some extremely bizarre objects, designs and things are very famous.
With the progression in the technology and expertise, we are discovering that there are lots of new gadgets and extraordinary products being brought in the markets. Even though such weird products are released recently even so they have created enormous appeal owing to their exceptional approach. This is the reason why we see a sky-scraping level creativity in products designs to a greater degree that is popping up day after day.
You Might be Interested to Checkout These!
Samsung plans to sell gadgets with real flexible screens in 2012
$500 toilet made from circuit boards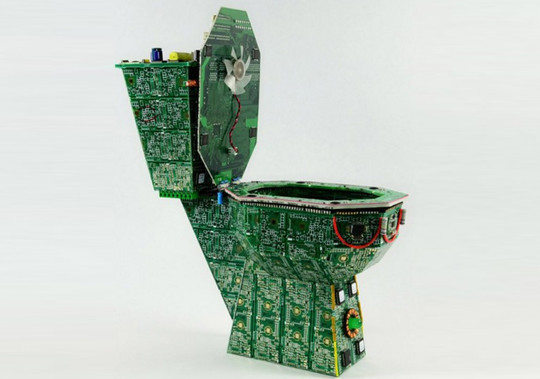 Key Control: Locate the stuff where you left it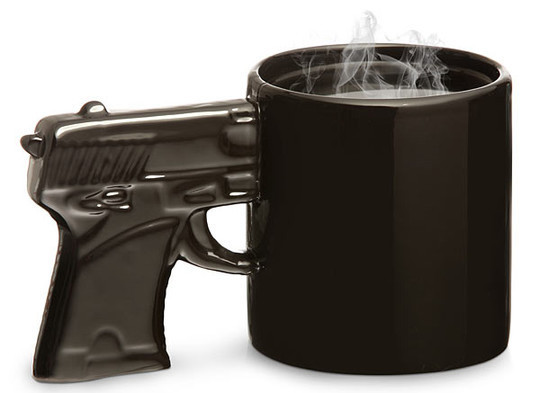 Philips concept beehive makes for happy urban bees, free honey
iRetrofone Steampunk – Black/Gold
The future called, wants its levitating lamp back
Corning's Lotus Gorilla Glass promises tougher, higher-res displays
The Nest thermostat updates your climate control for the 21st century
Gorgeous watch concept is one ballsy way to tell time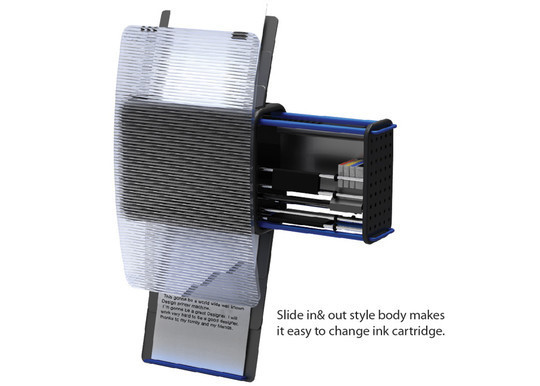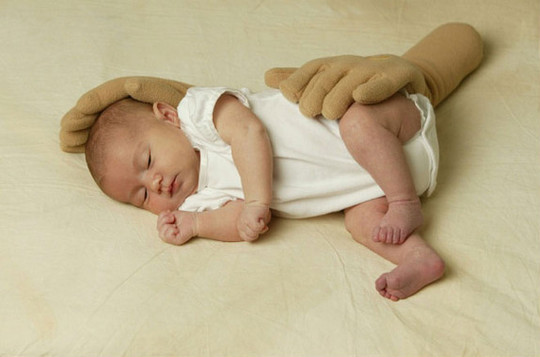 Iain Sinclair CardSharp 2 Knife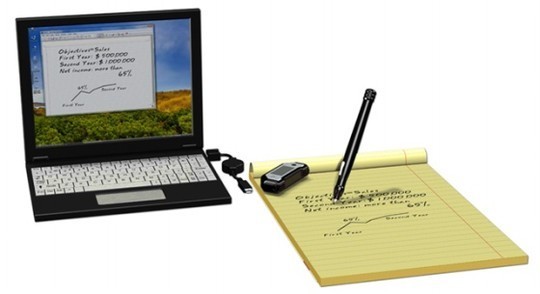 Microsoft Arc Touch Mouse Spot
iTree iPhone & iPod Speaker Dock By KMKG Studio
Flexible Illuminated Full Sized Keyboard