The internet is a rapidly growing phenomenon which now offers a lot of free of cost services which would otherwise be unavailable to users. Today we'll be looking at some great websites which offer free services which we often overlook. We bring these free and great websites into the limelight so everyone can benefit from the service which these websites offer. Take a look:
You are welcome if you want to share more websites that offer great free services that our readers/viewers may like. Do you want to be the first one to know the latest happenings at SmashingApps.com, just subscribe to our rss feed and you can follow us on twitter and follow us on Digg as well to get updated.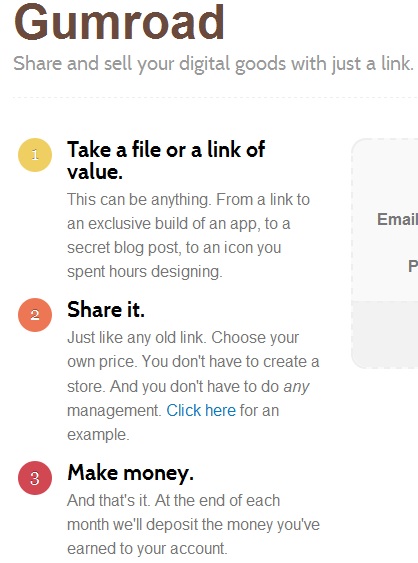 We're all familiar with various places of selling stuff online. Gumroad is a concept which enables users to sell anything which they want over the internet in a matter of seconds. All you have to do is mention the link of where your product is placed, value it and share it with other Gumroad users.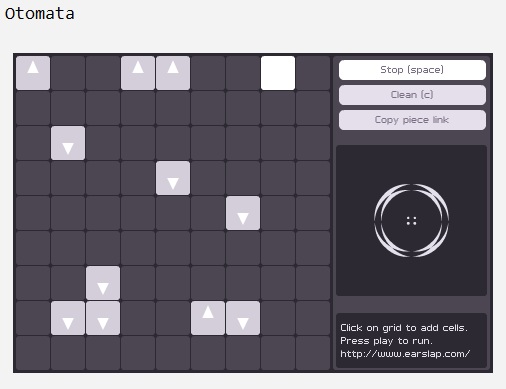 Otomata is a website which lets users make and play awesome sequential sounds. One can create some beautiful melodies using Otomata thanks to its 9×9 sequencing matrix which gives a lot of options to users for creating ear catching vibes.
Make a Tumbnail is an online service which lets users create thumbnails from their regular pictures. It is extremely easy to use with users only need to specify the input picture to create thumbnail from followed by selecting the size of the thumbnail. The rest is very well handled by the app. Make a Thumbnail is one of the most useful websites you'll find around
Uploading and saving files online is commonplace today. However, most online storage services require lengthy signup procedures and configurations before you can actually save a file. If you are in need of a quick way to store files online temporarily, QuickForget is the place to go. It lets users to upload files quickly and set the limit (time or views) after which the file will be removed from storage. A great website to store those important files securely.
Peepmail is a cool initiative taken which allows users to search for the business e-mail addresses of people even if they are not publically available. The exact nature of how this website works is not known, but it claims to tell the business e-mails of users so why not give it a try and see how well it does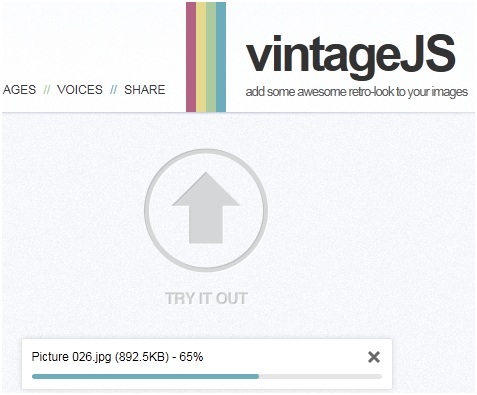 If you're someone who likes to bring 'classic' or retro/vitage look in everything they do, vintageJS is for you. This cool website allows you to take a picture, add some really attractive vintage effects to it and then share it with your friends via facebook, Twitter etc. The retro-look given by vintageJS is very good and gives a classic feel to any image which you like. Here's an example of an image made retro with vintageJS: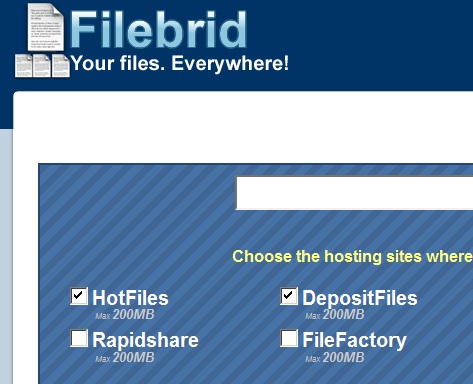 Filebird is a website which consolidates all major free file storage services on a single platform and provides users the ability to access their stored files on all the platforms at the same time. All you need to do is specify which service you want to upload the file and get the download link to that file via e-mail. Filebird makes it very easy to store files online without going through lengthy signups.