Flowers are always refreshing no matter what season is this and which flower you have. Spring is the best season to get entertained the beauty of flowers with. However, if you are talking about the world of internet then there is no restriction of season at all. Many designers prefer to give their designs a fresh and delicate feel with the help of some floral elements.
In this round up, we are showcasing a beautiful collection of some fresh flora styled brushes that you can download for free. We hope that you will like this collection and find these brushes helpful for you. Enjoy!
You Might be Interested to Checkout These!
39 Floral Ornament Brushes by XResch
Halftone Floral Grungeby spoofshadow
Floral Photoshop Brushesby xara24
Photoshop Floral Brushesby PsdDude
5 Floral Brushes – Photoshop CS3 by Presity_9
50 Old Ornaments by BuburuResources
Decorative Brushes 12 by coydreamer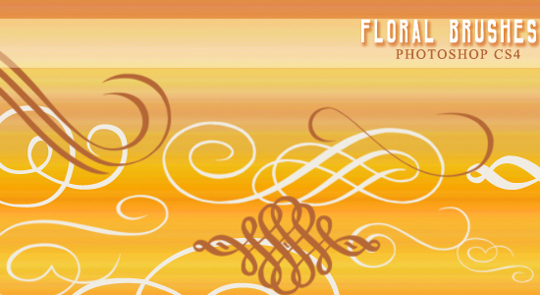 Floral Mix PS Brushes by Mohaafterdark
Free Floral Brushes by crazygenk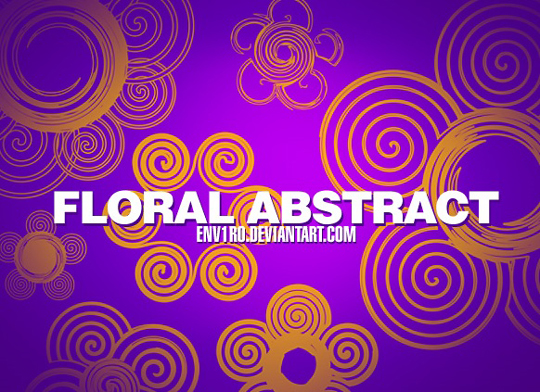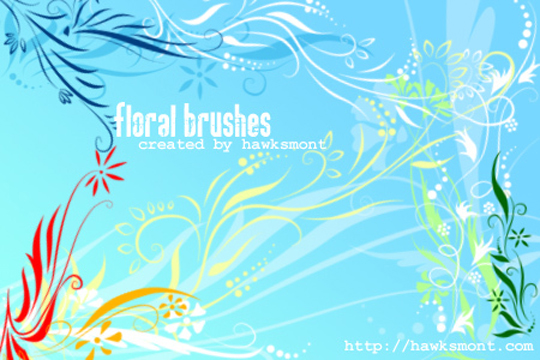 Paisley doodle photoshop brushes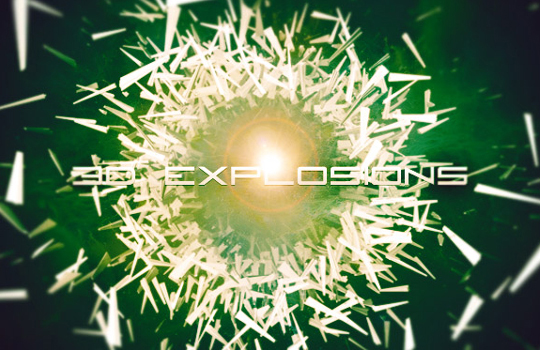 Floral Fireworks brushes photoshop