Colors play an important role in making any photograph worth watching if used properly. No doubt colorful photos are very attractive and catchy but nowadays partially colored photos are getting very trendy. Partial photos are created by converting photos into black and white with the exemption of only one entity which is made colorful to be noticeable. This is why it is sometime called as Black and White with Partial Color.
In this post, we have prepared this assortment of black and white photography with partial color. So get ready to be inspired and thrilled. Feel free to share your opinion with us via comment box.
Colour my life with the chaos of trouble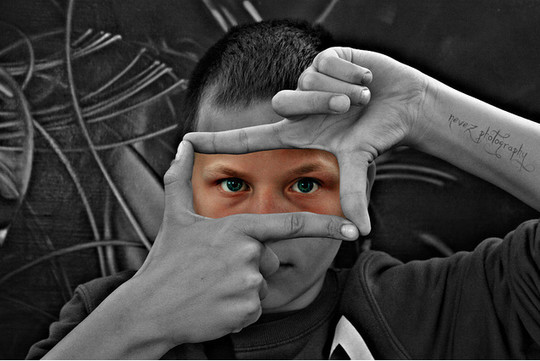 Chairs on grand river in Galt – SEEN ON EXPLORE
Malibu Pier, Ca – Perseids and the dance of the mossy rock fish.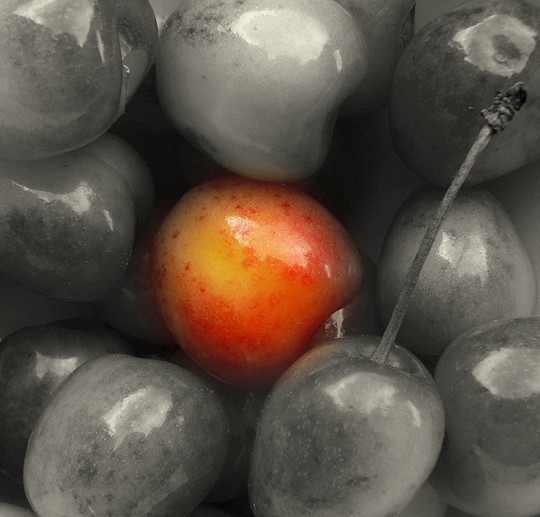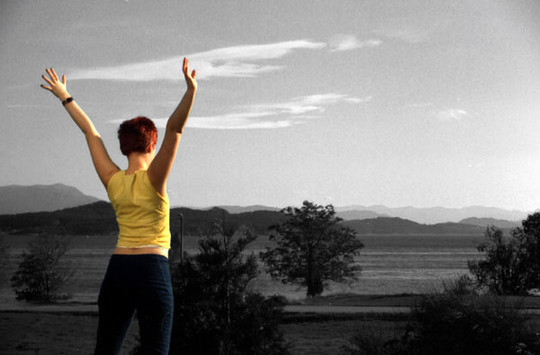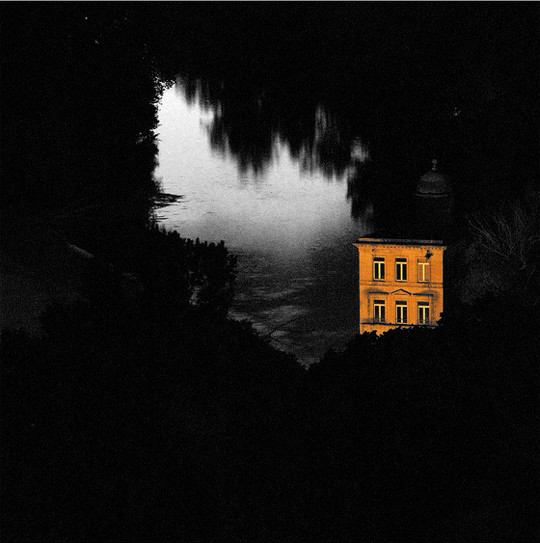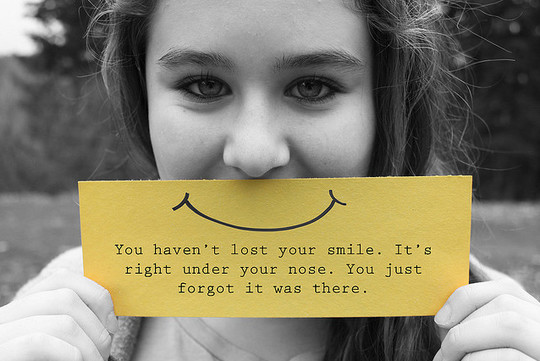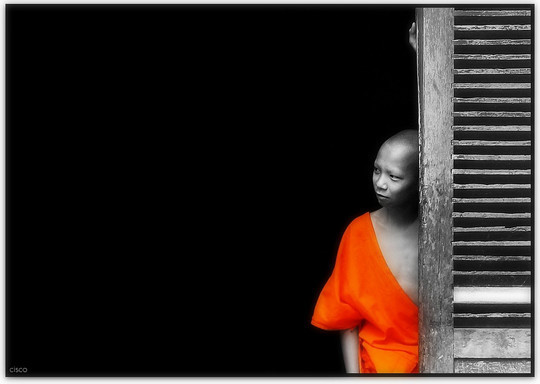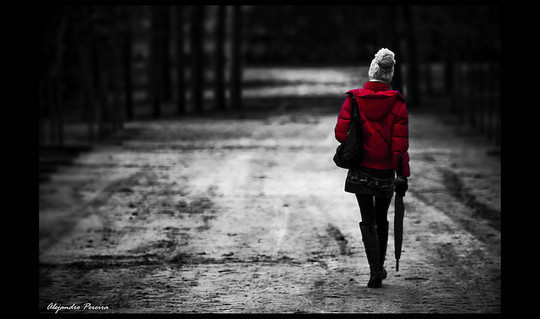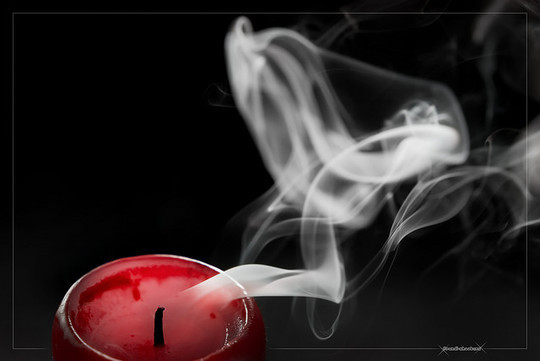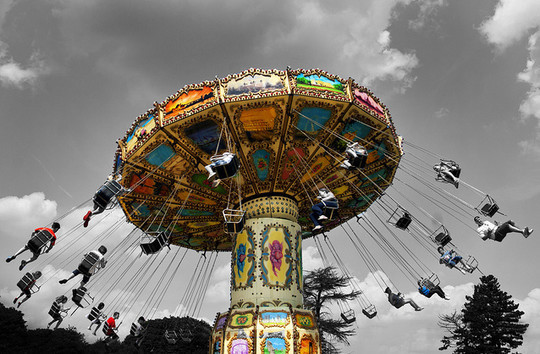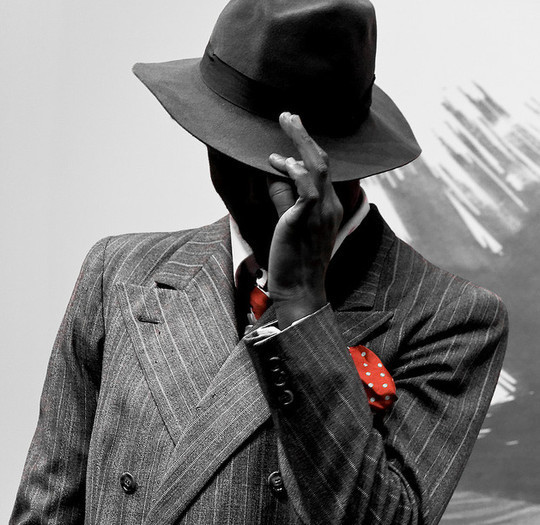 AMRITSAR/Golden Temple/holy washing