We see social media sites popping up everywhere today. Beginning from Orkut, I now have accounts on more online social networks than I can count. The essentials of all social media are the same: stay in touch with your contacts and share interesting stuff you find online. Some social media sites are for content-specific sharing. For instance a forum that allows only health-related discussions or a social media site that promotes video games and is for video game enthusiasts. These sites provide great interfaces for sharing the material they support.
Recently however I have found a social media site that has come up with an intelligent way for users to share a variety of material. I am referring to KartMe.
KartMe is a wonderful social media site that lets users sign up for an account and create containers. These containers are called Karts and can store 3 types of things: web addresses, products, and places.
These Karts are a great way to share our favorite content with other people. The Karts let us create a heading for a number of shares and keep adding material to that heading. Let me give an example. Suppose you want to share with your friends how to bake a chocolate cake. You can create a Kart titled "My Guide on how to Bake a Chocolate Cake;" then add your blog entry's URL to the Kart followed by the product links of everything used in the cake and the locations of the stores those products can be purchased from. In no time you will have a little library of chocolate-cake guide for everybody to see.
These Karts can be helpful to anyone who is looking for a great product about anything or a great restaurant or location. This is precisely why the homepage of the site has various Karts organized in categories which are easy to browse.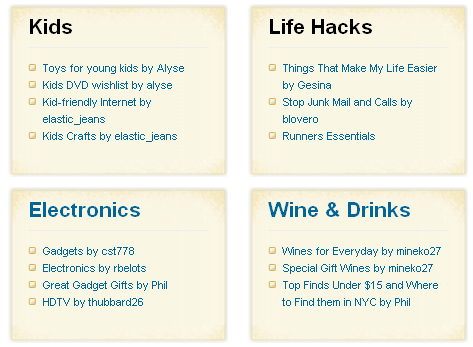 In my opinion KartMe is more than just a social media site – it will soon become your go-to place for anything you want to buy or any place you want to visit.