BoonEx Community Software Experts provides free, open-source and downloadable community-building software for websites. BoonEx delivers quality software, which enables you to build any kind of website: COMMUNITY, DATING, or SOCIAL NETWORKING. BoonEx has been working on software development for more than 5 years and endeavors to develop high quality software implementing the latest internet technologies.
The BoonEx flagship product is Dolphin Smart Community Builder providing the basic platform for a website. This is written in PHP, HTML, CSS, AJAX using a MySQL database, and other modern technologies such as RSS, JQuery etc. Dolphin is predominantly a Community and Social Network oriented software, but, thanks to innovative builders, the site administrator is able to easily customize or modify the site pages, remove/rename fields etc. to make a site for dating – or any other kind of site. Dolphin couldn't be called community software without Flash Apps integrated into Dolphin. Flash Apss are the following FLASH and PHP based applications: Audio/Video Chat, Audio/Video Instant Messenger, Video Recorder, Video and Music Players, Web Presence, Desktop Application, Shoutbox and Whiteboard which presents a site that is modern and full of features to communicate and have fun with. To complete your Community site, BoonEx also developed and integrated the Interactive Forum Script into Dolphin which supplements your site with the addition of a discussion place by providing groups and a forum.
Dolphin is offered for free, but still it's required to be registered.
Steps to build your own website.
Navigate to BoonEx Unity, and register there to acquire a free license and also to be able to monitor licenses and have access to upgrades
Secure a hosting provider whose servers match BoonEx software technical requirements
Install the software manually, if your hosting company doesn't use the one-click Dolphin auto-installer
Your site can be as unique as you wish. Look at how customizable and modifiable Dolphin is: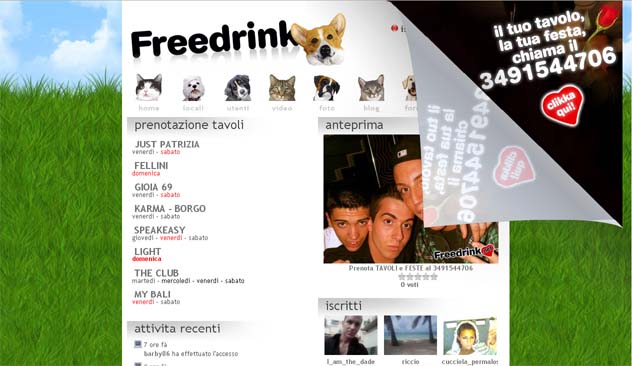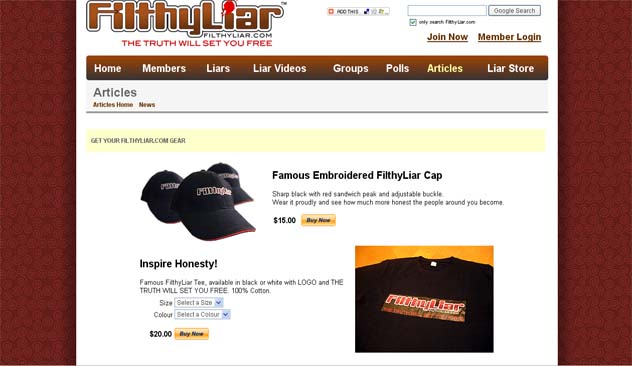 BoonEx is driven by its Unite People mission and despite the world's current economic crisis, BoonEx is working hard right now to bring you a revolutionary, new Dolphin version.
SmashingApps.com participates in various affiliate marketing programs and especially Amazon Services LLC Associates Program, which means we may get paid commissions on editorially chosen products purchased through our links to any of the linked sites from us.