Just Tweet It was created to make it easier for people using the popular micro-blogging service Twitter to find other "Tweeters" with similar interests.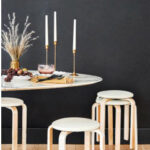 —————Recommendations; Please continue reading below————— Space-saving Furniture Shop Now
If you want to maximise space in your home, office or home-office with flexible furniture that collapses, folds, and stacks to fit every room, you can click here to see the wide range of space-saving furniture. Click here to learn more >>>
You can add your name to the directory and get found or find others like you. Directory has been categorized in different category for your ease. This is really a little app for interesting use of twitter and to make your more new friends that are like you.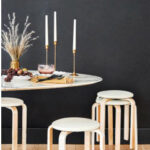 —————Recommendations; Please continue reading below————— Space-saving Furniture Shop Now
If you want to maximise space in your home, office or home-office with flexible furniture that collapses, folds, and stacks to fit every room, you can click here to see the wide range of space-saving furniture. Click here to learn more >>>