Looking for some must to have type UI design tools and resources? Well, if your answer is yes then look no further. Here, we are presenting a fantastic collection of some most essential and must to have User Interface (UI) design tools for the web designers. Generally, it is a complex thing to design User Interface within the initial levels but if you have some basic and essential UI design tools then this it will not be a big problem for you.
Below, you will unearth a fantastic and extremely useful collection of some essential UI design tools that you must have. These tools not only save your time but also let you complete your job easily and effortlessly. We hope that you will enjoy this collection. Feel free to share your opinions with us via comment section below. Enjoy!
You Might be Interested to Checkout These!
Flow – Mobile App Landing Page Template
User Interface Design Framework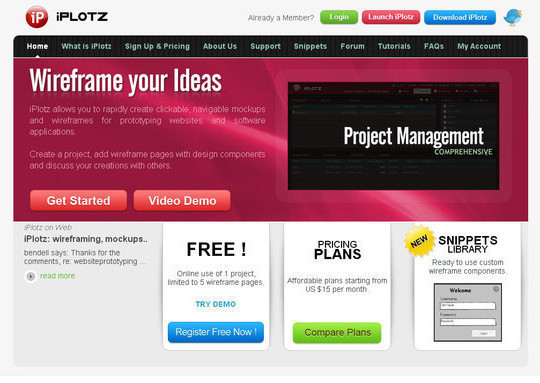 Eclipse Stencil for OmniGraffle
Pattern References and Libraries