Just bought your new iPhone? Want to decorate it with beautiful wallpapers? Here you are! We have collected a list of some beautiful and most eye-catching iPhone wallpapers for you which are based on landscapes theme.
So without a further ado, here is the complete list of 35 most attractive iPhone wallpapers. These wallpapers are available in 320×480 pixels resolution and can be used on the iPod Touch as well.
Feel free to choose one or more for your device and download it for free.
Eiffel Tower by night iPhone Wallpape
In Clarity By ethankillianDemon145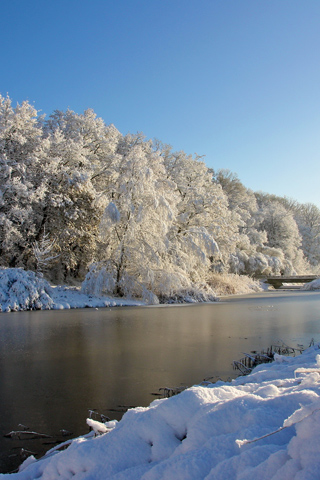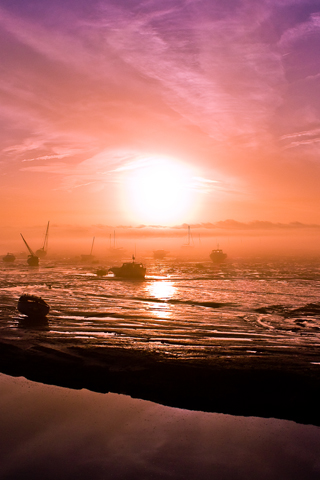 Tower iphone ipod touch wallpaper
Chomolonzo Peak Kangshung Glacier Tibet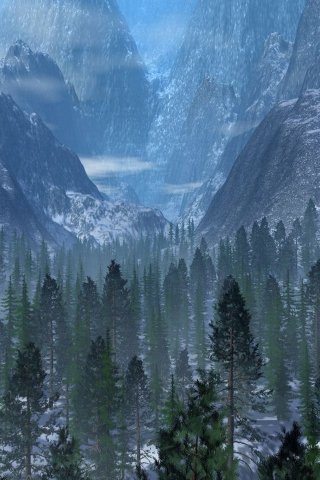 Old Spinifex Rings Little Sandy Desert Australia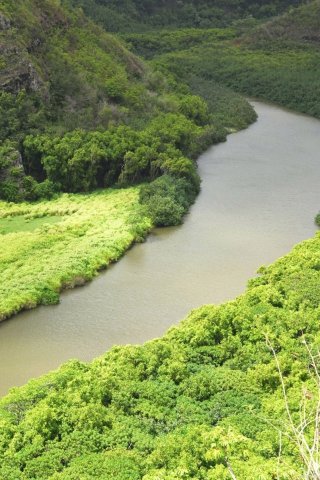 Dusy Basin Kings Canyon California