Awwwards is running a contest, where 50 winners will get the free digital copy of Awwwards latest book. Well, you guys know what they are doing? Lets say it once again for n00bs.
The awards for design, creativity and innovation on the Internet, which recognize and promote the best web designers in the world.
Awwwards are the awards that recognize and promote the talent and effort of the best developers, designers and web agencies in the world. They have featured the best 365 css websites around the world in this book.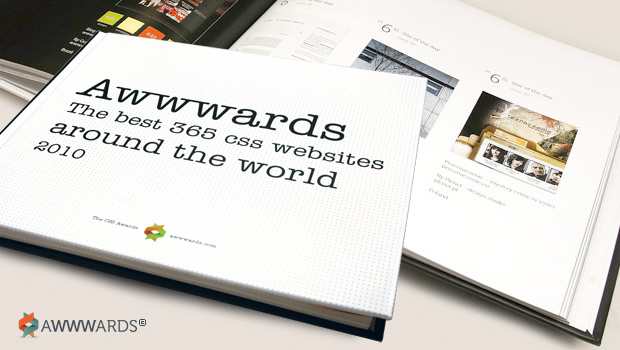 An international jury made up of some of the most important designers, bloggers and Internet agencies, will evaluate each site by means of a strict system of evaluation; scoring it on a scale of 1 to 10 for its Design, Creativity, Usability and Content.
This contest will run from June 14, 2011 to June 18, 2011 June 24, 2011 (date extended) and we will select the winners randomly by running MySQL query. Result can be announced any day before June 23, 2011 so keep visiting here or subscribe to our rss feed to get the latest updates. To participate in the contest to win free digital copy of Awwwards latest book, All you have to do is :
1. Just leave a comment.
2. Use valid email ID in the email box.
3. Make sure that you are following @SmashingApps and @thecssawards on twitter and subscribe to our rss feed to track this contest and for future updates.
And that's it! So, what are you waiting for now? Let's participate in the contest and good luck.