Smooth and seamless graphics is a task considered most substantial one, not so easily mastered,requires skills with techniques which at times can be most brain and time consuming. Thus, software development goes for all possibilities in quest for introducing and refurnishing technologies making near impossible as piece a cake, a flash-by process, quick, easy and pain-less!
Adobe Illustrator CS6, the latest of in family, is not short of such wonders! Adobe Illustrator CS6 saves time and effort, while giving the best results with in the matter of minutes. Whether you're at logos, posters, promos, Illustrator CS6 has the newest techniques for generating more refined graphics ever dream by designers, with swift responsiveness, rebuilt user interface, advanced tools and much more. Progressing from grass-root, in this post we are showcasing Illustrator CS6 Tutorials for beginners. Start polishing your skills and while your inspirations flow as you're on your way to pros arena!
How to Create a Realistic, Shiny Fountain Pen Nib in Vector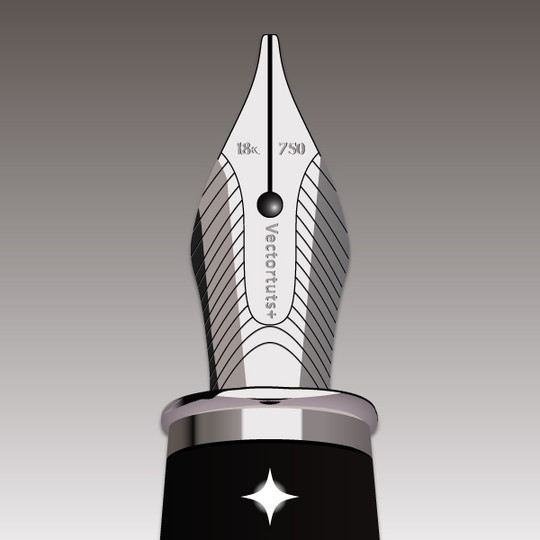 How to Create an Abstract Web Design with 3D Spheres in Illustrator
How to Utilize the Pattern Tool to Create a Pattern Brush in Illustrator CS6
Recycle One Pattern into Nine New Patterns with Illustrator CS6
How to Create Vector Camp Badges
iOS App Icon Design Tutorial in Illustrator CS6 (Video & Written)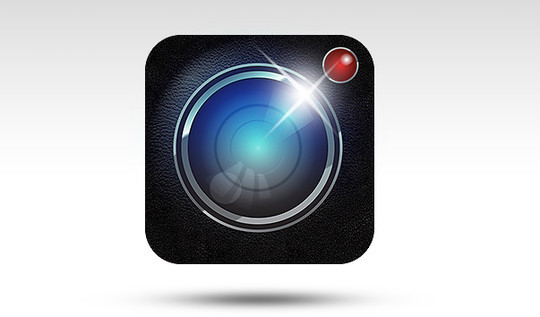 How to Create Folded Text Effect in Illustrator CS6
Create a One Stroke Tropical Flower Using Adobe Illustrator CS6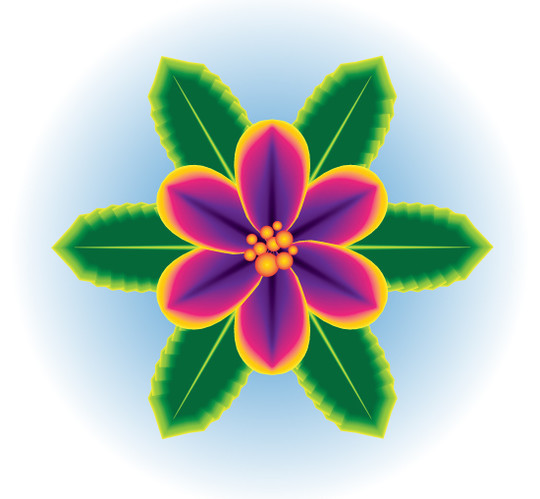 Pattern Creation in Illustrator CS6
How to Create Metal Chair Using Gradient on Strokes in Adobe Illustrator CS6
How to Create a Vector Cross Stitch Effect in Adobe Illustrator
Create a Barbecue Picnic Icon in Adobe Illustrator CS6
Simple Vector Artwork in Adobe Illustrator
How to Create a Seamless Pattern in Adobe Illustrator CS6
A simple yet awesome Illustrator CS6 logo design tutorial
How to Create Vector Skyscrapers with WidthScribe and Adobe Illustrator CS6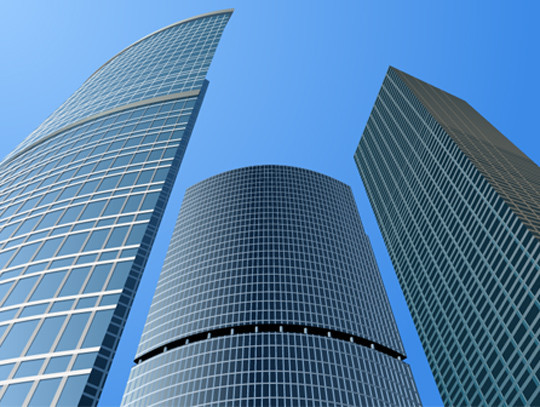 How to Use the New Image Trace in Adobe Illustrator CS6
100% Vector Drop Shadow with Illustrator CS6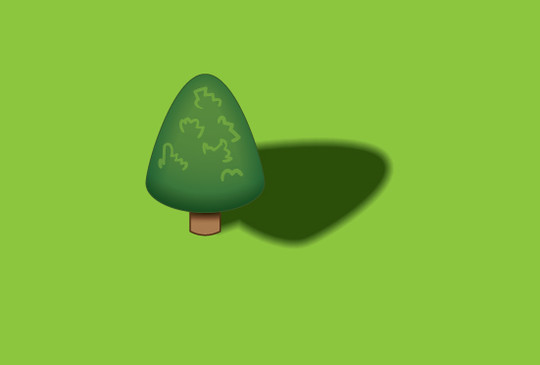 How to Create Subtle Patterns for Web Projects in Adobe Illustrator CS6
SmashingApps.com participates in various affiliate marketing programs and especially Amazon Services LLC Associates Program, which means we may get paid commissions on editorially chosen products purchased through our links to any of the linked sites from us.