There are too many handy options provided by the firefox and this is the main reason for its popularity. You can easily find lots of free download able firefox add-ons too that are available on the internet, we also featured few of them before and it's demands are increasing. In this post, I am listing down few Absolutely Amazing Firefox Add-ons That Can Make Your Lives Easier . I would love to know at least one of your most favorite firefox add-on that makes your life easier and could be the part of this list.
You are welcome if you want to share more excellent Firefox add-ons that our readers/viewers may like. Do you want to be the first one to know the latest happenings at  smashingApps.com just subscribe to our rss feed and you can follow us on twitter as well.
Free browser add-on that lets you stay in sync with your Firefox. You can access your history, passwords, bookmarks and even open tabs across all your devices.
If you have ever had an image that was too large to fit on your screen or too small to see the finer detail in your browser or email, then image zoom can help. Image zoom gives you complete control of the size of most images displayed in mozilla based software. Both individual images or whole pages of images can be zoomed.
BugMeNot will log in for you automatically so that you quickly bypass the login process of web sites that require compulsory registration and/or the collection of personal/demographic information (such as the New York Times).
AutoPager automatically loads next pages when you reach the end of a page. It works on a ton of sites,Google,Yahoo. It works well with most other add-ons adblock plus, WOT and most of the greasemonkey scripts too.
You can save time by speeding up repetitive tasks. Get faster, parallelized downloads, see definitions, auto-load the next page, improve searching, and more. FastestFox will dramatically enhance your productivity.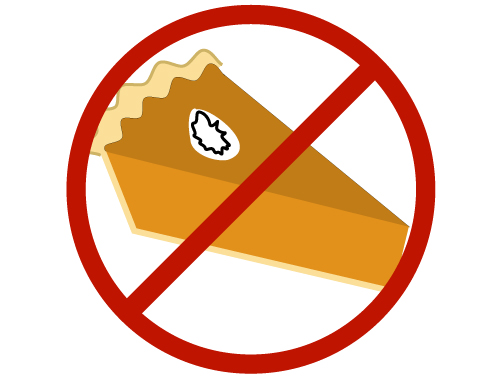 Better Privacy serves to protect against not deletable longterm cookies, a new generation of 'Super-Cookie', which silently conquered the internet. This new cookie generation offers unlimited user tracking to industry and market research. Concerning privacy Flash- and DOM Storage objects are most critical.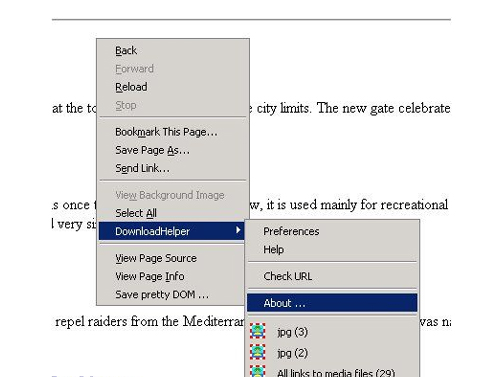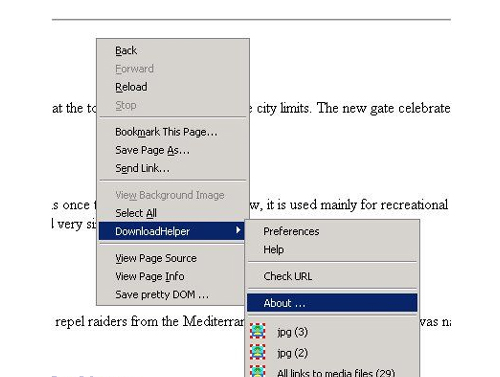 The easy way to download and convert Web videos from hundreds of YouTube-like sites. This works also for audio and picture galleries.
Automatically get the lowest price when you shop online. InvisibleHand shows a discreet notification when a better price is available on a product you're browsing or shopping for. It covers over 100 retailers in the US, UK and Germany.
Making screen grabs and pulling down images from the web just got a bit more easy. With the Pixlr grabber add-on you can choose to Edit, Share, Save or Copy your final grabs. You also get the possibility to right-click any image or background to edit.
Are you concerned about your privacy? Or, are you blocked from some websites by a firewall? And, are you arming yourself with a proxy? In that case, AutoProxy is designed for you! A tool to help you use your proxy automatically & efficiently.