In this post, we are posting top 9 and free Windows server administration tools. There is no deny in the fact that Microsoft's Windows Server Infrastructure has been the IT standard for the past two decades. In this time period, lots of tools have been developed to help you manage your Windows Server environment. Like all other tools, some of them are free and some are paid.
In this post, we are sharing top 9 free Windows server administration tools. However, the free version do perform a useful function on its own and is pretty much reliable. However, if you want to make use of that extra power, you can always go for the paid version.
----------------------Recommendations; Please continue reading below----------------------
EasyBCD supercharges your Windows PC, allowing you to dual-boot to your heart's content.
Win IP Configuration Manager shows you the IP settings of the installed network interfaces. IP addresses obtained by DHCP can be renewed by Win IP Config.
Desktop Central is integrated desktop and mobile device management software that helps in managing servers, laptops, desktops, smartphones, and tablets from a central location.
Free Wake-On-LAN magically powers up your remote PC. When the remote network adapter hears a "Magic Packet" created for its unique MAC address, the network adapter alerts the computer to power up.
Launch a fully-loaded help desk in minutes to manage whatever users throw your way.
The Sysinternals Troubleshooting Utilities have been rolled up into a single Suite of tools. This file contains the individual troubleshooting tools and help files. It does not contain non-troubleshooting tools like the BSOD Screen Saver or NotMyFault.
Microsoft File Server Migration Wizard
The wizards in the File Server Migration Toolkit use Distributed File System (DFS) to maintain Universal Naming Convention (UNC) paths and to simplify the consolidation and migration process.
Hyper-V Server 2008 R2 is a stand-alone hyper-visor based virtualization product which includes Live migration.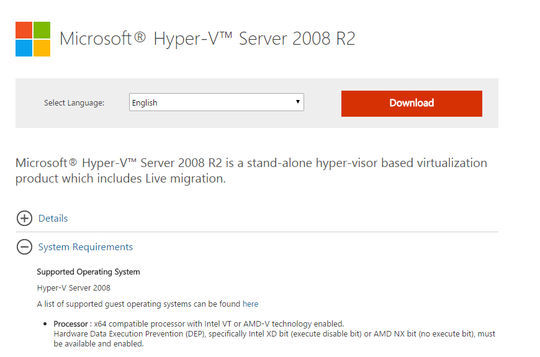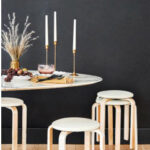 —————Recommendations; Please continue reading below————— Space-saving Furniture Shop Now
If you want to maximise space in your home, office or home-office with flexible furniture that collapses, folds, and stacks to fit every room, you can click here to see the wide range of space-saving furniture. Click here to learn more >>>
Remote desktop is a nice feature of Windows 2003, XP, and 2000 server that lets you remotely login to, and work on the system as if you were there. Many times you find that you need it enabled – but the machine you are trying to access is far across your network where it is tough to reach.